Mubadala GE Capital 2014 net profit dips 3.9%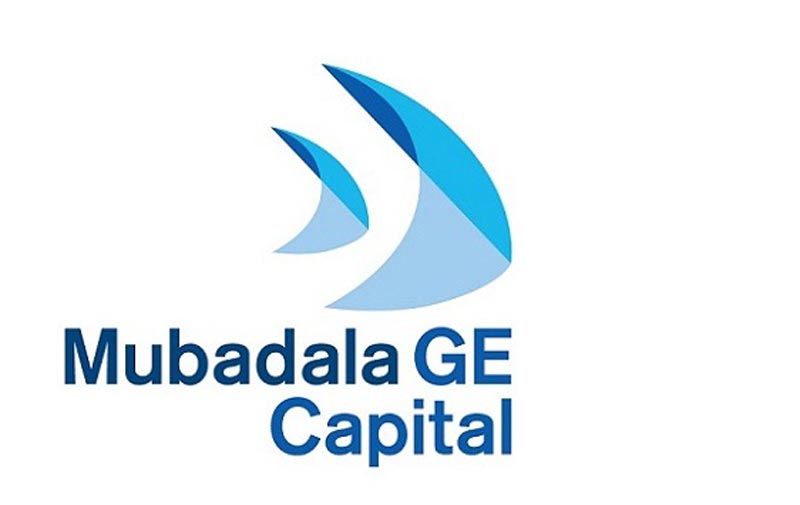 Mubadala GE Capital, a joint venture between the Abu Dhabi state-owned fund and General Electric, reported a 3.9 per cent drop in 2014 net profit as higher proceeds from the sale of financial assets could not offset a slump in fee income.

The company made $99.4 million in 2014 compared with $103.5 million in the previous year, according to its financial statement published on Thursday.

Contributing to the profit decline was a 91.8 per cent slump in fee income, which fell to $4.2 million in 2014.

This overshadowed the $19 million of gains from the sale of financial assets which the joint venture recorded in 2014, from offloaded loans and advances and investments in financial leases. It did not record any such gains in 2013, the financial statement showed.

Mubadala GE Capital, which is a commercial finance venture between Mubadala and the U.S. conglomerate, held total assets worth $5.5 billion at the end of 2014, up 37.8 per cent on the same point of 2013.



Follow Emirates 24|7 on Google News.