New customers boost Tabreed profit by 20% to Dh326m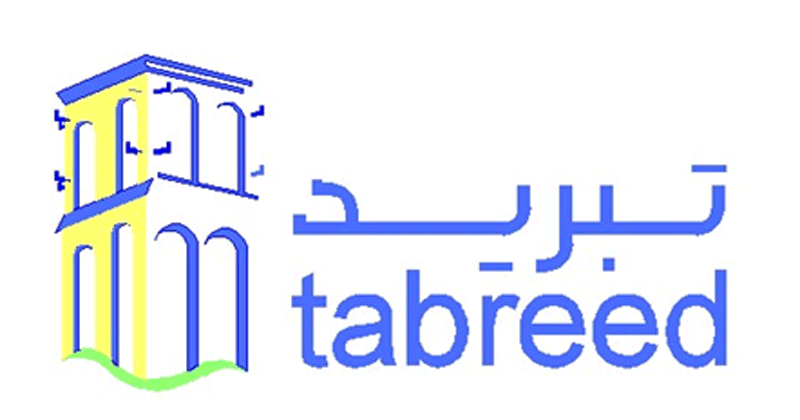 Abu Dhabi-based district cooling utility company National Central Cooling Company (Tabreed) net profit increased 20 per cent to Dh326 million in 2014 from Dh272.4 million in the previous year – thanks to strong growth in new customers in the UAE and GCC.
The company added over 118,000 tons of cooling (RT) to new customers, taking the group's connected capacity in GCC up by 14 per cent to 957,000 RT.
The district cooling firm said it added 69,509 RT of new customer connections in the UAE, 31,014 RT in Saudi Arabia, 16,270 RT in Qatar and 1,480 RT in Bahrain in 2014. It currently has 69 district cooling plants across the GCC.
Group revenues increased 3 per cent to Dh1.13 billion as compared to Dh1.1 billion in 2013.
Tabreed Chairman Waleed Al Mokarrab Al Muhairi said: "Our core chilled water business continues to perform well and exceed growth forecasts, with total connected capacity across the group now approaching 1 million tons of cooling delivered to many of the region's most critical landmarks and infrastructure projects.
"We continue to see a rise in demand for district cooling across the GCC, especially in Saudi Arabia and Qatar, where we connected over 31,000 RT and 16,000 RT, respectively, and solidified our position as the only district cooling company that operates across the whole region."
Tabreed has recommended cash dividend of five fils or five per cent of paid-up capital which will be recommended to shareholders at the Annual General Assembly meeting on March 11, 2015.
According to the district cooling major, core chilled water profit from operations increased by 3 per cent to Dh359.3 million from Dh347.8 million in 2013. While EBITDA increased by 5 per cent to Dh534.9 million.
During 2014, the district cooling firm completed the refinancing of Dh2.6 billion debt.
Tabreed Chief Executive Officer Jasim Husain Thabet said: "The major contracts we have signed with leading organizations across the UAE, from the agreement with Meraas Leisure and Entertainment to the renewal of our contract with the UAE Armed Forces and the acquisition of the district cooling plant on Al Maryah Island, not only strengthens our footprint across the whole of the UAE, but also underscores the importance of district cooling and the energy savings it enables."
He said: "In the year ahead, we will continue to focus on enhancing operational efficiencies and maximizing the yield on our existing assets by connecting additional customers to our networks across the region."
Follow Emirates 24|7 on Google News.