New mall openings see Majid Al Futtaim revenues rise 8%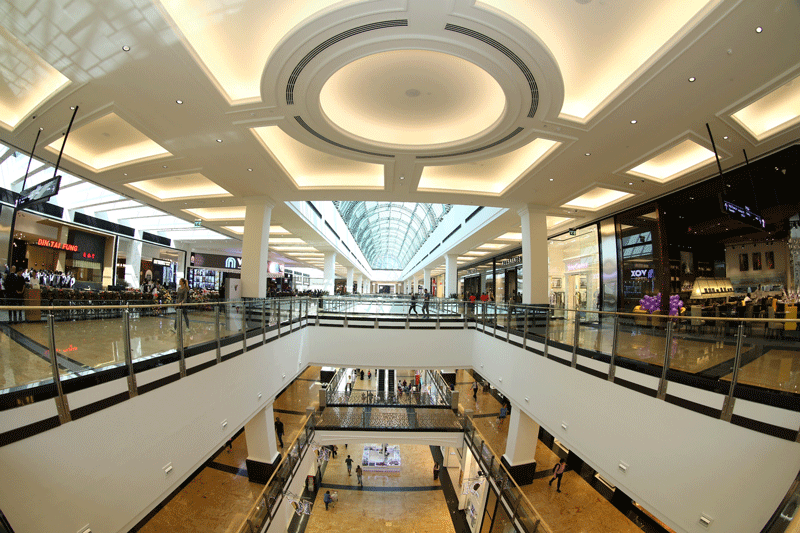 Dubai-based Majid Al Futtaim, retail and leisure conglomerate with operations across the Middle East and North Africa, announced year-on-year revenue growth of 8 per cent for 2015.
The company saw revenue grow by 8 per cent to Dh27.3 billion (FY 2014: Dh25 billion) while group EBITDA (earnings before interest, taxes, depreciation and amortisation) increased by 6 per cent, reaching Dh3.8 billion (FY 2014: Dh3.6 billion), it noted in a statement.
The group attributed the performance to continued investment in core businesses across Dubai and increased development activity in Egypt and Oman.
The firm revealed that its assets are valued at more than Dh51 billion while it holds a net debt of Dh9 billion.
"During the past year, we enhanced our offering in Dubai, successfully completing a number of retail and leisure projects, including the 36,000 sq metre expansion at Mall of the Emirates," said Alain Bejjani, CEO of Majid Al Futtaim – Holding.
"With several large scale developments currently in the pipeline in Saudi Arabia, Egypt, and Africa, we are well positioned to fully leverage the significant growth potential of the Middle East and North/East Africa region," he added.
The group's malls business reported strong occupancy of 98 per cent across all shopping malls during the year while customer footfalls increased by 3 per cent.
On the other hand, Majid Al Futtaim said its hotels experienced a decline in revenue per available room (RevPAR) of about 7 per cent, but it noted that that was better than the 10 per cent decline seen in the broader hospitality market in 2015.
Follow Emirates 24|7 on Google News.