NMC Health planning to dual-list in Abu Dhabi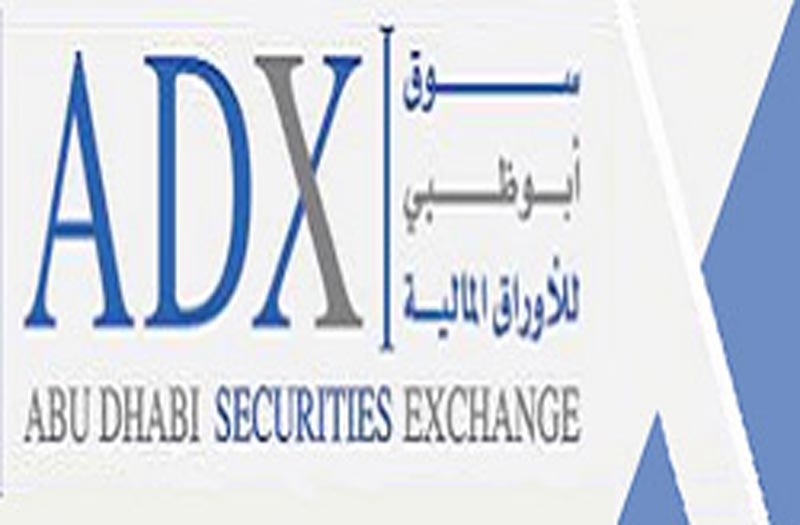 NMC Health, the London-listed UAE healthcare provider, plans to dual-list in Abu Dhabi by the middle of 2015, its chief executive told Reuters on Monday.

B. R. Shetty's comments came after Rashed Al Baloushi, the chief executive of the Abu Dhabi Securities Exchange, said that 'most' local firms listed on the London Stock Exchange have agreed to dual-list in the emirate.

Three Abu Dhabi firms have listed in London since 2013: Al Noor Hospitals, Gulf Marine Services and NMC Health. Unfavourable rules in Abu Dhabi, most notably the provision that firms must list at least 55 per cent of their share capital, were a factor behind their original decision.

"We plan to list by middle of this year. We want to add value to Abu Dhabi," Shetty told Reuters by phone.

Nobody from Al Noor Hospitals or Gulf Marine Services was immediately available to comment.

News that some of the London-listed companies plan to dual-list in Abu Dhabi provides a boost to the bourse's hopes of becoming the first choice for local businesses wanting to raise money through equity markets.

London listings have been popular in recent years for some UAE companies seeking to tap liquidity. But the recovery in local markets since the 2009 financial crisis and MSCI's upgrade of local stocks to emerging market status, has tempted some to reconsider their moves.

Dubai-based ports company DP World delisted from London earlier this month. It had sought a second listing in London in June 2011 because of poor liquidity in its primary Nasdaq Dubai listing.

Damac listed on the Dubai Financial Market after the developer offered holders of its London-listed global depository receipts shares in its holding company instead.

After share sales in Dubai in the second half of 2014, the first initial public offering (IPO) on the Abu Dhabi market since 2011 closed on Sunday for vehicle rental and fleet management firm Massar Solutions.

The company was looking to raise Dh576 million ($156.8 million), although subscription results have yet to be released.



Follow Emirates 24|7 on Google News.