Paperworld opens with 299 exhibitors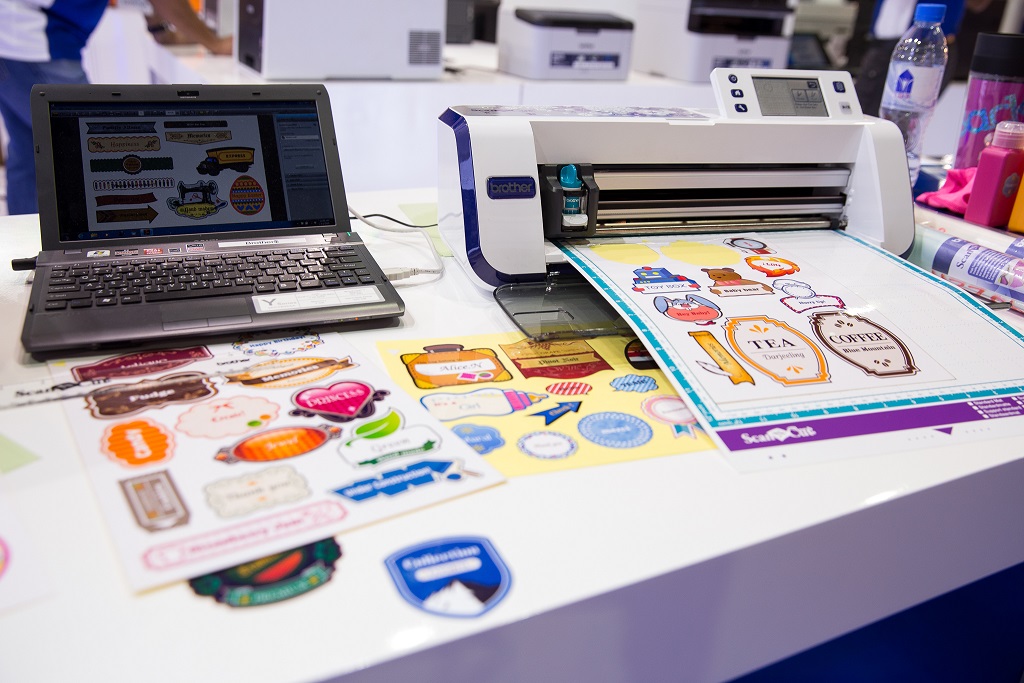 A record line-up of 35 UAE companies are among 299 exhibitors from 40 countries are taking part in the Middle East's largest stationery, paper, and office supplies trade show which opened in Dubai today.
Taking place until 4th March at the Dubai International Exhibition Centre, Paperworld Middle East 2015 has grown by 18 per cent year-on-year, with new innovations, niche products, and eco-friendly solutions among the key themes emanating from the three-day event.
The largest ever participation of UAE companies – a 21 per cent jump over the previous year – is complemented by six country pavilions from Germany, Italy, China, Taiwan, Pakistan and Sri Lanka, all of which are scouting for fresh business opportunities in the Middle East's highly-promising market.
Regional paper and board demand is set to reach 9.2 million tonnes by the end of 2015 according to industry researchers RISI, (from 8.1 million tonnes in 2013), while in the UAE, the accelerating growth of SMEs and the education sector is driving demand for stationery and offices supplies.
"The Middle East is growing into one of the more significant markets for paper, stationery and office supplies, driven by ongoing economic development across all sectors," said Ahmed Pauwels, CEO of Messe Frankfurt Middle East, organiser of Paperworld Middle East.
"Dubai's thriving trade hub status presents the ideal backdrop for Paperworld Middle East 2015, which itself is a true reflection of what is shaping the future of this rapidly growing and vibrant market."
With a range of 20 paper and stationery brands in their portfolio, Farook International Stationery is one of the key UAE exhibitors taking part at Paperworld Middle East 2015.
Follow Emirates 24|7 on Google News.