Qatar bans banks' Islamic units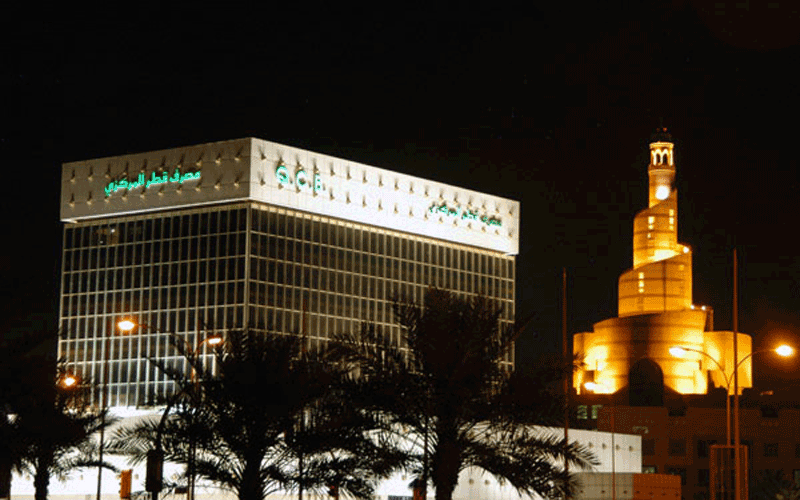 Qatar's central bank asked conventional lenders to close down their Islamic operations amid worries of overlap between the two, banking sources said on Sunday, in a surprise move seen prompting other regions to follow suit.
The central bank issued a circular over the weekend, saying it "has been decided to terminate the activities of the Islamic finance services" offered by conventional banks.
The order is effective immediately but gave lenders a grace period until December 31 to shutter operations, sources said.
Shares in Qatar National Bank (QNB), the Gulf state's largest lender by market capitalisation, fell 4.8 per cent on the announcement. The bank offers Islamic services which comply with sharia laws.
"I don't think anyone was expecting it. It certainly came as a surprise and will affect us and others quite materially," said a Doha-based banking source who did not want to be identified.

"My understanding is that by the end of the year, all banks have to have the Islamic assets off their balance sheets. But we're still trying to figure out what it means."
Sources at two of the banks said they will seek clarification from the central bank on options available and whether they will be able to pursue a banking licence for their Islamic operations after the withdrawal.
Other banks affected by the directive include international lender HSBC, Doha Bank, Commercial Bank of Qatar, Al Ahli Commercial Bank and International Bank of Qatar. Calls and e-mails sent to the central bank were not answered.
For standalone Islamic banks, the central bank's verdict may prove to be a windfall. Shares of Islamic lenders soared on the news, with Masraf Al Rayan up 10 per cent and Qatar Islamic Bank rising 9.4 per cent.
"It's going to be very positive for us. We'll have a much bigger customer base. We see it as a very positive move," said Adel Mustafawi, chief executive of Masraf al Rayan.
TRANPARENCY INITIATIVE
The move is the latest attempt to bring more transparency and improved governance to the $1 trillion Islamic finance industry, which has been riddled with criticism that it too closely mirrors conventional finance but does not have the proper oversight to make sure it fully complies with Islamic law.
"Right now the biggest threat to Islamic banking is the credibility of the existing system," said Ashar Nazim, director of Islamic financial services at Ernst & Young.
"We believe that many more central banks will take their cue from what Qatar is doing and the change will bring about more depth and institutionalisation within the industry."
Nazim said Islamic banking is entering a period of "housecleaning" and central banks are looking to revise their sharia governance framework to properly audit the operations of Islamic financial institutions.
To that end, Islamic banks may have an advantage over conventional banks in maintaining stricter controls over sharia compliance.
"Being an Islamic window (or operation within a larger bank) has disadvantages in trying to maintain the spirit of sharia when up against the realities of business," said a UAE-based Islamic banker.
"The QCB is taking a bold step which may help the industry in the long run, but if other central banks do the same, it's going to be a trying time."
Follow Emirates 24|7 on Google News.