Regional M&As see best start in 3 years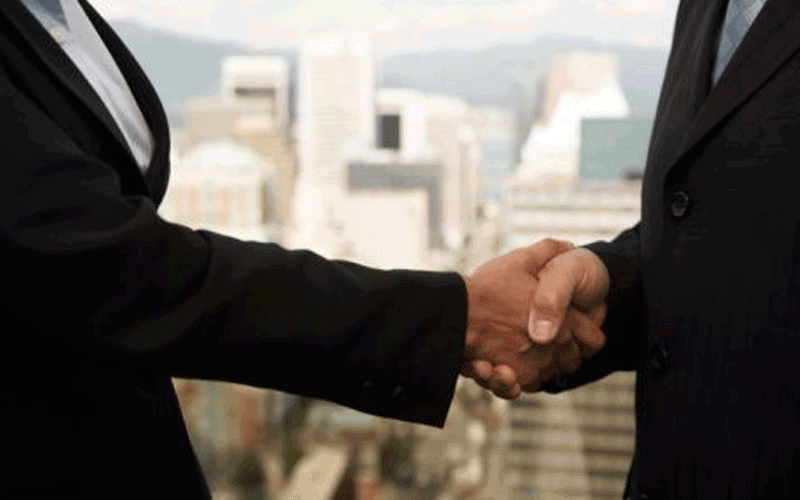 The Dh4 billion ($1.08bn) deal in late January between UAE's Centurion Investment and New Medical Center (NMC) pushed the Middle Eastern mergers and acquisition (M&A) activity to the best start to the year since 2008.
According to Mergermarket data, regional M&A activity in January 2011 clocked $3.78bn compared with just $1.37bn in January 2010, an increase of 63.7 per cent.
In fact, this January's biggest deal – which saw UAE's Centurion, an investment holding company, acquire a 40 per cent stake in NMC, a conglomerate providing health institutions, financial, advertising, hospitality, real estate, information technology and engineering product services, for a total consideration of Dh4bn – was equal to the first quarter's deals in 2009, which amounted to $1.09bn according to Mergermarket data.
Centurion said the transaction was in line with its strategy to enhance its presence within the local medical sector and NMC said the money would be used to develop its business and expand locally and internationally.
NMC Healthcare operates five hospitals and three super-specialty facilities in the UAE.
In another deal involving a UAE firm, Australian transport and logistics provider Toll Holdings acquired UAE's SAT Albatross, a provider of sea-air services, for an undisclosed consideration. SAT generated revenues of more than $40m in 2010.
Overall, ME M&A reached $3.58bn until February 3, 2011, according to Mergermarket, and the region is on track to surpass the $3.96bn worth of deals registered in the first three months of 2010, although still a far way from the approximately $8bn worth of deals stuck during the first quarter of both 2007 and 2008.
Follow Emirates 24|7 on Google News.