Richard Hartman joins Jumeirah Group board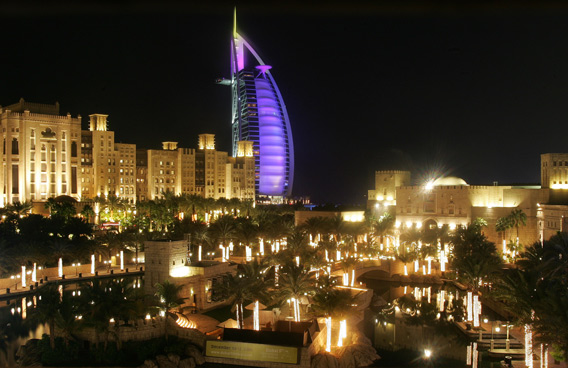 Richard Hartman will join Jumeirah Group, a member of Dubai Holding, as its non-executive director on its board on February 25, 2015, the luxury hotel company announced in a media statement today.

On the same date Ghaith Al Ghaith, CEO of flydubai, will assume the role of vice-chairman of the board. The group also bids farewell to Sir David Michels, who has served on the board since 2007.

Richard Hartman has over 35 years' experience in the hotel and restaurant industry. From 2008-2011, he was CEO of Millennium & Copthorne Hotels and has, since then, served on a number of boards.

"We are delighted to have someone with the experience of Richard Hartman joining the board at a time when Jumeirah Group is preparing for a significant expansion into new markets," said Board Chairman Stephen Murphy.

"I also wish to thank Sir David Michels on behalf of the board for his invaluable contribution to the governance of the company over many years together with his help and support for the group's success," he said.

Reflecting on Sir David's tenure on the Jumeirah Group Board, president and group CEO Gerald Lawless said: "We have been immensely privileged to have had the benefit of Sir David's wisdom and advice over the past eight years."

From February 25 onwards, the Board of Jumeirah Group consists of Stephen Murphy (Independent non-Executive Chairman), Ghaith Al Ghaith (Independent non-Executive Vice Chairman; CEO, flydubai); Fadel Al Ali (Executive Director; COO, Dubai Holding), Gerald Lawless (President & Group CEO of Jumeirah Group); and Richard Hartman (Independent non-Executive Director).
Follow Emirates 24|7 on Google News.