Shuaa plans to sell assets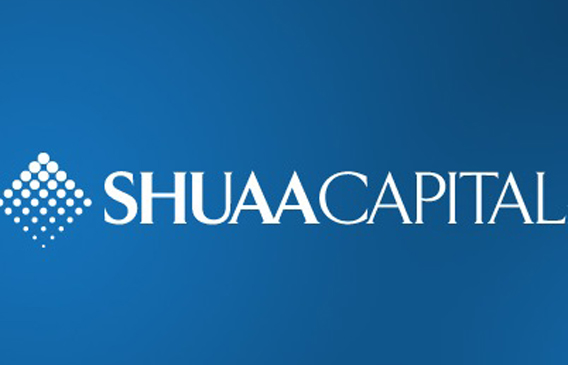 Dubai-based investment bank Shuaa Capital is planning to sell assets, its chief executive said in Dubai on Sunday.
Sameer Al Ansari said the bank, which has asset portfolio of Dh833 million, said the company has not been asked by its controlling shareholder Dubai Banking Group to sell the assets.
He said Shuaa's private equity fund in will soon announce real estate transactions in Saudi Arabia in due course, Bloomberg quoted him as saying.
He said the investment bank was also not affected by debt restructuring at Dubai Banking Group and Dubai Holding.
Shuaa increased assets under management to about $200m currently, Nadi Bargouti, who heads its asset management team, said in Dubai on Sunday.
In a survey recently, Shuaa was ranked among the top 10 companies to work with by employees in the UAE.
Follow Emirates 24|7 on Google News.