SIB 2012 profit up 8.3% to Dh272m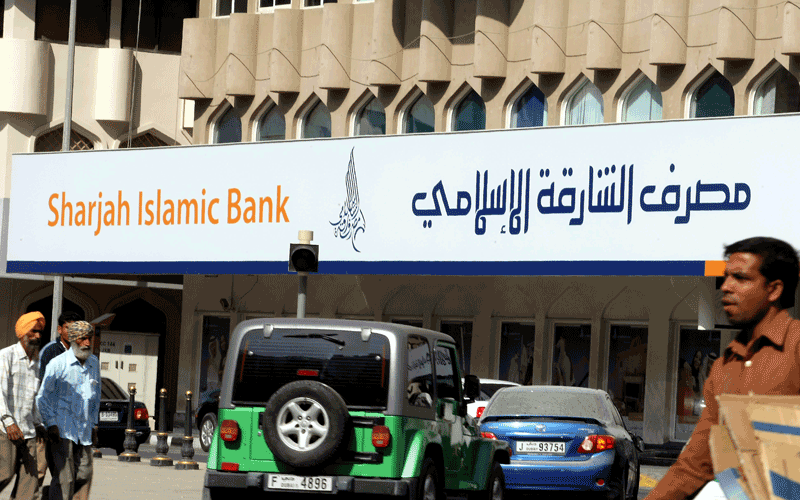 Sharjah Islamic Bank (SIB) net profit rose 8.3 per cent in 2012 to Dh272 million compared to 251.1 million achieved in the previous year.
The balance sheet grew with total assets reaching Dh18.3 billion compared with Dh17.7 billion, an increase of 3.3 per cent.
Net customer receivables reached Dh10.7 billion in December 2012 compared to Dh10.4 billion in December 2011, an increase of 3.1 per cent; while customer deposits reached Dh11.3 billion compared with Dh10.4 billion, registering an increase of nine per cent.
Shareholder equity amounted to Dh4.4 billion, representing 24.3 per cent of the total assets; total liquid assets reached Dh4.2 billion which represent 22.7 per cent of the total assets.
The Board of Directors has proposed cash dividend of six per cent amounting to Dh145.5 million.
Follow Emirates 24|7 on Google News.