Spain's Abengoa to offload UAE solar stake in fire sale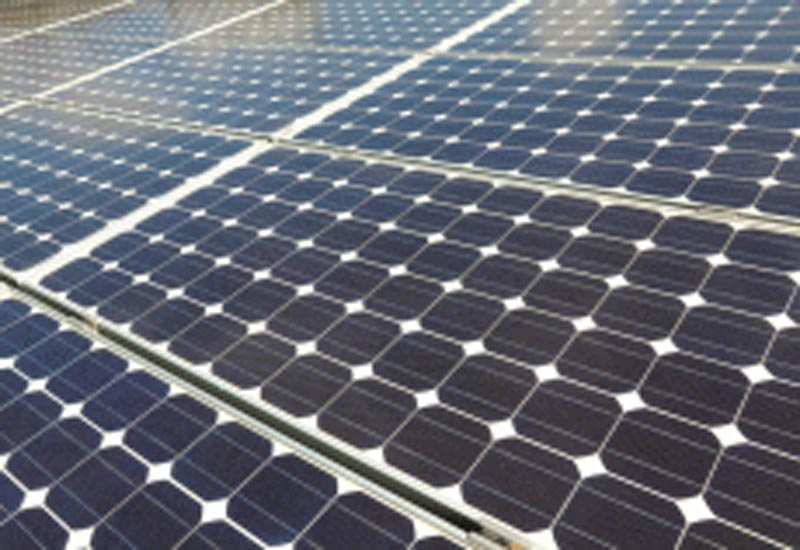 Indebted Spanish renewable energy firm Abengoa said on Thursday it would sell its stake in a solar thermal power plant in the UAE as it offloads assets in a bid to avoid bankruptcy.
Abengoa will sell its 20 percent holding in Shams-1, which it developed with fellow energy companies Total and Masdar over the last three years and is one of the largest solar thermal plants in the world.
It did not release any financial details.
Abengoa presented its creditors with a long-awaited viability plan on Wednesday, sources familiar with the matter said, which will see it focus on engineering and construction work and sell non-core and unprofitable assets.
The Seville-based firm says it needs around 300 million euros ($335 million) of liquidity before the end of March to pay operating costs such as wages for its 24,000 employees, sources close to the company said.
At least half of this amount, which is disputed by Abengoa's creditor banks, should be funded through asset sales, the sources said.
Follow Emirates 24|7 on Google News.