Total wins stake in new UAE oil concession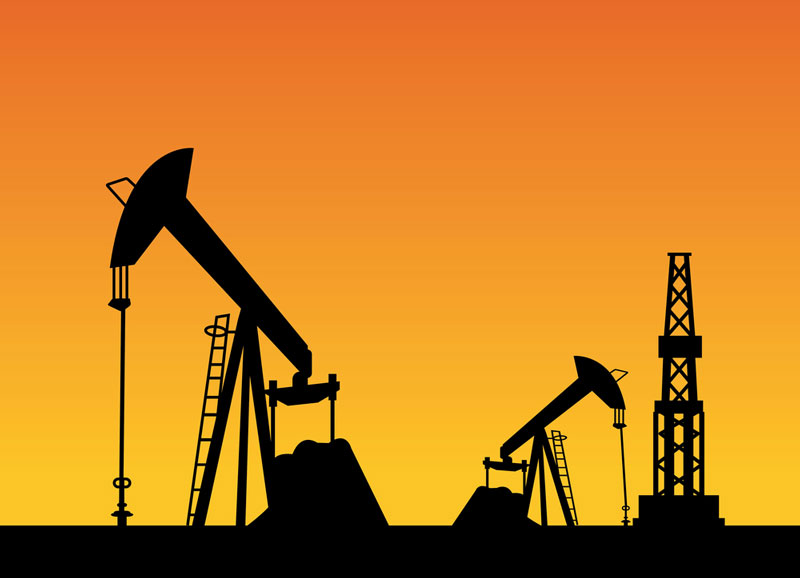 Total became the first oil major to renew a 40-year onshore concession in Abu Dhabi, putting its peers under pressure to improve terms after the local partner said the French firm made the best offer.

The Abu Dhabi National Oil Company (Adnoc) signed an agreement on Thursday with Total giving the firm a 10 per cent stake in the new concession to help operate the UAE's biggest oilfields.

Nine Asian and Western firms bid for stakes in the Abu Dhabi Company for Onshore Oil Operations (Adco) concession after a deal with Western oil majors dating back to the 1970s expired in January 2014.

Four oil majors -- ExxonMobil, Royal Dutch Shell , Total and BP -- had each held 9.5 per cent equity stakes in the Adco concession since the 1970s.

After the deal expired last year, Adnoc took 100 per cent of the concession as political leaders in Abu Dhabi weighed up whether to bring in Asian firms or stick with old partners, industry and diplomatic sources said.

Shell, Total and BP have made new bids, while Exxon has decided against bidding, sources have told Reuters.

The concession signed with Total was effective from January 1, 2015, and covers Abu Dhabi's 15 principal onshore oilfields that represent more than half of the Emirate's production.

"Total is honoured to be the first international oil company to be chosen ... and to be entrusted with the mission of technical leader on two major groups of fields," CEO Patrick Pouyanne said in a statement.

Adnoc said in a statement that Total 'presented the best technical and commercial offers.' More companies will be added to the concession soon, Adnoc said.

A Total spokeswoman said the company's margin on the deal was better than the previous concession, although commercial details could not be divulged.

A Shell spokesman said the company had received a proposal from Adnoc regarding the company's bid for the onshore concession, giving no further details. BP declined to comment.

An Adnoc source told Reuters the firm is negotiating separately with other companies to bring their offers in line with Total's.

"Shell and BP could also get a 10 per cent stake each as Total," the Adnoc source said, adding that Korea National Oil Corp. was likely to get a 5 per cent share, if agreed on terms. He did not elaborate on the remaining 5 percent stake.

US firm Occidental Petroleum Corp, Italy's ENI, China National Petroleum Corp (CNPC), Norway's Statoil and Japan's Inpex have also bid.

An Inpex spokesman had no comment on Thursday.

Each company submitted two proposals -- one for a 5 per cent stake and another for 10 per cent, with a one-year validity, but bids were later extended.

The fields produce 1.6 million barrels per day and are expected to reach 1.8 million bpd from 2017.


Follow Emirates 24|7 on Google News.