UAE carriers have 453 aircraft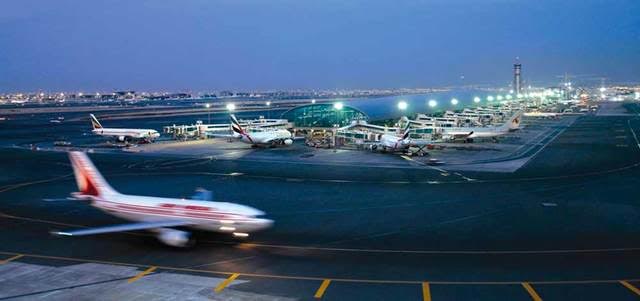 National airlines in the UAE had 453 passenger aircraft at the end of 2015 and more than half of them are operated by Dubai's Emirates, according to official data.
At the end of last year, Emirates had 248 planes while 119 were owned by Abu Dhabi's Etihad Airways, 50 by FlyDubai and 36 by Air Arabia, showed the figures by the General Civil Aviation Authority (GCAA).
In statements published in Emarat Al Youm daily, GCAA director general Saif Al Suwaidi said 30 local and international airlines use the UAE's airports and that carriers from 10 countries are banned from using the country's airspace.
He said GCAA had banned 34 aircraft from using the UAE airports for violating aviation rules.
He said the UAE had signed 168 aviation agreements covering nearly 80 per cent of the countries of the world, adding that the local aviation sector has growing fast over the past years, recording an annual growth of about 10 per cent.
Follow Emirates 24|7 on Google News.