UAE, Indian firms enter into logistics joint venture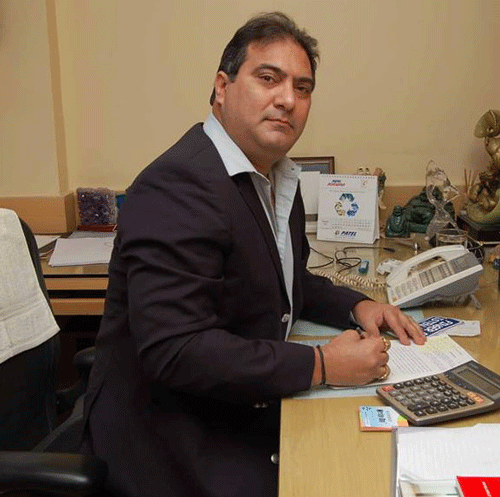 Indian logistics and transport company Patel Group is foraying into logistics services for the e-commerce sector by entering into joint venture partnerships with logistic companies in the UAE and Saudi Arabia.
Areef Patel, Vice Chairman, Patel Integrated Logistics Ltd (PILL), said the company has signed a Letter of lntent (LoI) with Fetchr, a Dubai-based logistic firm for its foray into e-commerce related services in B2B & B2C deliveries. The joint venture partnership company will invest to set up about 25 e-commerce centres in different parts of India within the next three months and about 200 branches within the next three years.
The joint venture operations will be focused on the Indian market where both the partner companies will invest Indian Rupees 400 million for the expansion, according to Areef Patel.
"Fetchr provides cutting edge technology for e-commerce and related services and currently is a leading operator in Middle East countries. Studies by leading consultancy firms indicate that the e-commerce market in India would be worth $250 billion by 2025, and the speed of delivery will be an important factor in the success of e-commerce. India's logistic market is worth $300 billion now and the growth opportunities are more in the e-commerce sector," he added.
As per LoI, PILL will establish joint venture whereas Fetchr will bring technology and also participate in the equity of Joint Venture, Patel Group said in a statement.
"Earlier Patel Integrated Logistics Ltd (PILL) has entered into a JV with Nationwide Group promoted Pivot Logistics in Saudi Arabia. The JV will enter into other GCC countries by 2017."
The Patel Group operates in India, UAE, USA and Canada.
Follow Emirates 24|7 on Google News.