UAE insurance firms cannot compete globally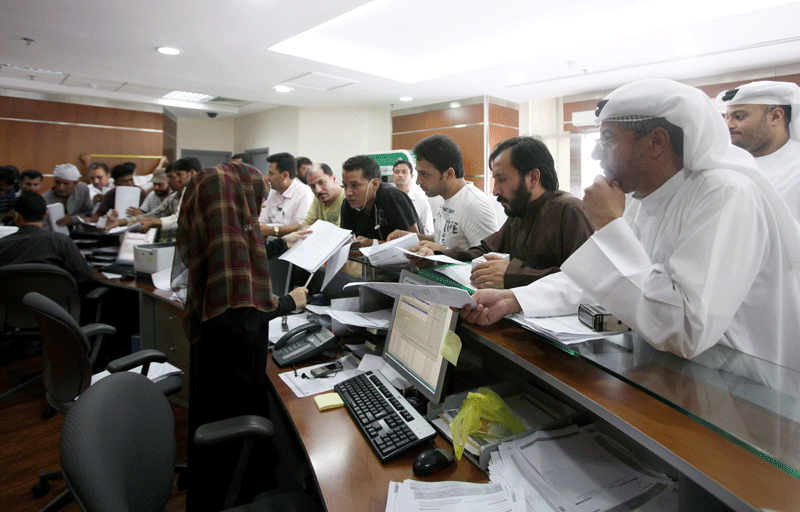 The UAE insurance firms cannot compete with the multinational giants due to limited resources and instead need to focus on takaful, said a study.
According to a Business Monitor International (BMI) report, the sector operating through small, local organisations cannot compete against the multinational giants of the insurance industry in the rest of the world.
"These local firms have little economy of scale and limited access to the resources and skills required to be competitive internationally. Where there is more opportunity for growth is in the development of Islamic financial products. Takaful is a particular area where the UAE could lead the way. It will have to battle through structural problems that still exist, however, such as the general lack of popular understanding of Shariah-compliant products and the shortage of suitably qualified Shariah scholars," it said.
The UAE's insurance sector is dominated by accident liability products, which account for half of non-life products. Life products are limited and make up less than a sixth of the total market.
"We see that the UAE's insurance sector continues to develop in the wake of the global financial crisis' severe impact. The sector is supported by the emirates' other strengths, in pharmaceuticals and logistics especially," BMI analysts said.
The UAE follows much the same pattern as many of its neighbours in that businesses have been established by affluent families.
Rather than a few large multinational players, as in much of the developed world, the UAE insurance sector looks much more like that of some of the developing nations and is made up of small, locally-owned companies.
Often these are listed affiliates of industrial conglomerates.
According to data available from the stock exchanges in Abu Dhabi and Dubai, BMI believes Oman Insurance Company (OIC) is the largest local player, accounting for approximately 20 per cent of total premiums written by national companies, or 14 per cent of total premiums.
Applying the same criteria, it appears that the next largest insurance firms, Abu Dhabi National Insurance Company (Adnic) and Islamic Arab Insurance Company, are about half the size of OIC.
The UAE insurance market is extremely competitive, with nine companies providing Islamic insurance, or takaful, and over 50 firms providing conventional insurance.
Follow Emirates 24|7 on Google News.