UAE's Network International in $340m deal to buy competitor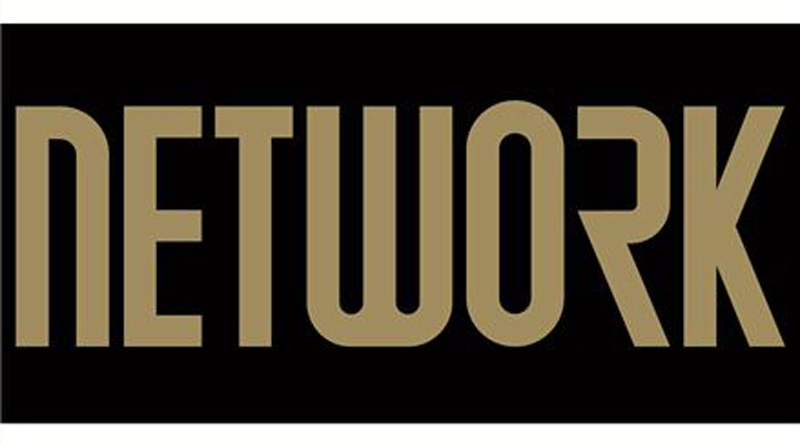 Dubai-based Network International has agreed to buy rival Emerging Markets Payments (EMP) from private equity firm Actis for what sources familiar with the matter said was $340 million.
The deal, which creates the largest payments processor in the Middle East and Africa, is the first acquisition made by the payments firm since private equity firms Warburg Pincus and General Atlantic bought a 49 per cent stake late last year. Dubai's largest bank, Emirates NBD, owns the rest.
"We are creating an organisation that is five times larger than our closest competitor and giving our customers a geographic spread right across the Middle East and Africa," Network International Chief Executive Bhairav Trivedi told Reuters. He said the competitor he was referring to was Lebanon-based CSC.
Network International currently generates around 80 per cent of its revenue from the UAE. After the deal, around 65 per cent will come from within the UAE, Trivedi said.
The acquisition would allow Network International to grow its revenue in the mid- to high-30s per cent in 2016, he said.
In Africa, EMP serves more than 35,000 retailers and 130 banks and processes over 9 million accounts, Network International said in a statement.
Since establishing EMP in 2010, Actis has invested around $90 million in building up the company, sources familiar with the matter told Reuters.
"We will use their [EMP's] platform to expand further into Africa," Dan Zilberman, head of EMEA at Warburg Pincus, told Reuters. "We will integrate the two businesses and continue growing through acquisitions and organically."
Nigeria-based payments firm Interswitch is one of the companies that could be the next acquisition target, sources familiar with the matter said.
Follow Emirates 24|7 on Google News.