UAE's NMC Health signs $825 million loan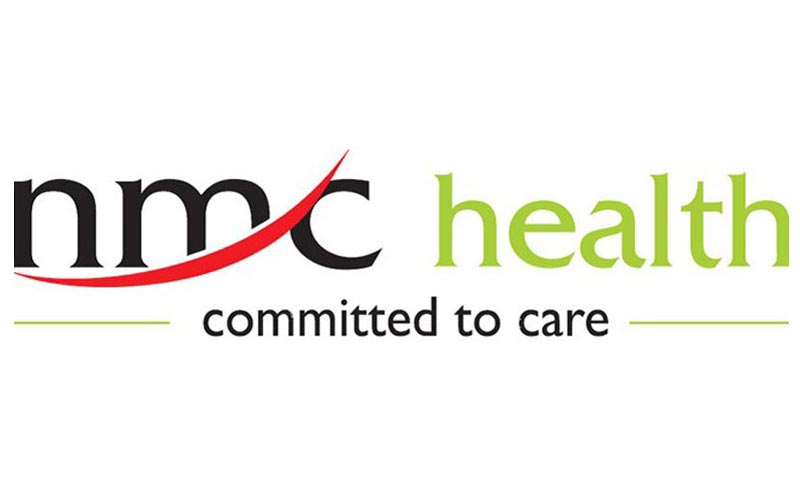 NMC Health, the London-listed UAE healthcare provider has agreed a five-year $825 million loan with a group of six banks that will be used pay down existing debt and fund acquisitions, the company said on Monday.

The Abu Dhabi-based company said the facility was divided into two tranches, with both priced in a mix of US dollars and UAE dirhams, and should save it up to $3.75 million a year in interest payments.

The first tranche, for $350 million, is an amortising loan and will be used to refinance existing debts of NMC and its subsidiaries and for general corporate purposes.

The dollar part of this tranche is expected to be priced initially at 100 basis points over the one-month London interbank offered rate (Libor), with the dirhams part priced at 70 basis points about the Emirates equivalent (Eibor).

The second tranche of $475 million is for acquisitions, NMC said, and is a delayed draw-down facility priced at a margin over one-month Libor/Eibor, which may fluctuate as per the loan terms.

NMC said it planned to establish centres of excellence in specific, but unidentified, medical fields at its existing hospitals and also expand its presence in the rest of the Gulf, particularly Saudi Arabia

Abu Dhabi Commercial Bank, Commercial Bank of Dubai, Goldman Sachs, HSBC, Standard Chartered and Union National Bank have underwritten the facility, Prasanth Manghat, deputy chief executive at NMC told Reuters.

"It is not a purely liquidity-driven transaction, it shows the confidence of the banks in NMC and in the UAE's healthcare sector," Manghat said.

NMC, founded by billionaire Indian entrepreneur B.R. Shetty, is one of the largest private sector healthcare providers in the UAE and is expected to see rising demand from a boom in so-called 'lifestyle diseases' in the Gulf, as higher incomes and unhealthy diets create health problems.
NMC operates general and specialist hospitals, pharmacies and medical centres across the UAE with plans to expand across the Gulf.



Follow Emirates 24|7 on Google News.