UAE's Propertyfinder Group gets $20m equity investment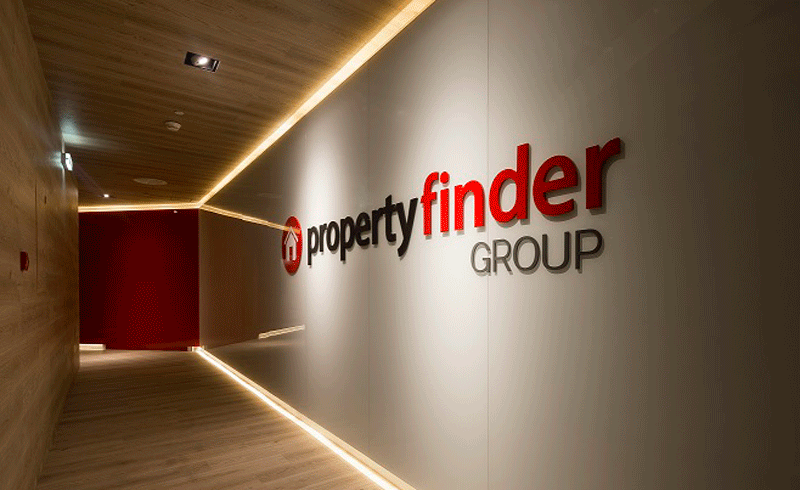 UAE's Propertyfinder Group has raised $20 million in growth capital from the Sweden-listed investment company, Vostok New Ventures Ltd, a transaction that values Propertyfinder Group at $200 million.

The funding represents one of the largest investments in the region's emerging technology sector. The group will continue to develop its innovative proprietary technology as well as bring in additional creative talent and intensify its marketing efforts to improve the offering to consumers, real estate agents and developers.

Over the past ten years, Propertyfinder Group has become the leading real estate classified website in the UAE, Qatar, Bahrain and Lebanon and is growing in popularity in KSA, Egypt and Morocco. Each month, over one million users visit the websites, generating over 300,000 leads for agents and developers.

Michael Lahyani, Chief Executive Officer and Founder of Propertyfinder Group, said: "The investment is an important next step in the development of Propertyfinder and we are proud that a specialist investor such as Vostok is supporting our growth strategy. The investment demonstrates the strength of our technology, brand and the scale of our market presence in the Mena region."

Mr. Lahyani added: "Our vision is to become the number one online real estate destination in the Mena region. In the next twelve months, we will be using this new capital to build and strengthen our sales and marketing teams on the ground in each of our key markets."

Vostok New Ventures Ltd, which is listed on the Nasdaq Stockholm Exchange, is an investment company focused on online marketplaces and businesses with strong network effects. Vostok New Ventures is also an investor in 'BlaBlaCar' and 'Avito,' both companies now valued at over $1 billion.

Per Brilioth, Managing Director, Vostok New Ventures commented: "Michael and his team have built a tremendous business and brand since launching Propertyfinder Group ten years ago, making them the number one real estate classified website in the UAE and other regional countries. We are fully committed to supporting the business to maintain and continue to grow its regional leadership in the years to come."

Following the investment, the senior team at Propertyfinder Group will retain full management control and majority ownership of the group, which employs over 150 people across six offices.

Follow Emirates 24|7 on Google News.