Valiant Clinic to open at City Walk Dubai this year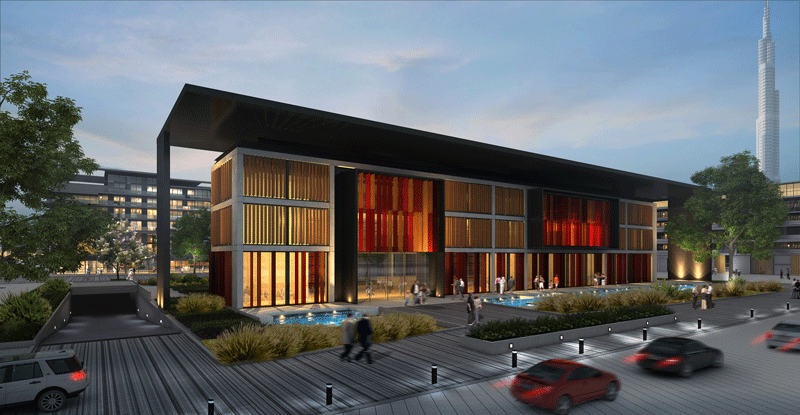 Dubai-based holding company Meraas has announced the establishment of outpatient facility Valiant Clinic at City Walk Dubai.
Scheduled to open doors this year, Valiant is Meraas' first healthcare and wellness project, under management of Houston Methodist Global Health Care Services, the international subsidiary of US-based Houston Methodist Hospital.
Developed and owned by Meraas as part of its newly established healthcare division, the outpatient clinic will offer diagnostic and wellness services with a focus on preventive care.
In a media statement, Meraas said Valiant Clinic will be spread across 15,000 square metres and will incorporate state-of-the-art technology allowing integration across platforms such as wearable technology and mobile applications.
The implementation of an electronic health record system will provide healthcare professionals with instant access to health records at the clinic, it noted.
"Valiant Clinic is the first project to become operational within the Meraas healthcare division," said Hamad Al Matrooshi, Senior Vice President of Healthcare at Meraas.
"We are committed to supporting the Dubai Medical Tourism Strategy that aims to attract 500,000 medical tourists to the emirate by 2020. We strongly believe that Meraas, through the introduction of Valiant Clinic, will significantly raise the bar on the delivery of healthcare services in the UAE and the wider region and contribute to Dubai's vision of becoming a leading medical tourism destination," he added.
"By working with Meraas, we aspire, through Valiant Clinic, to positively impact health care in the region and promote the importance of a healthy lifestyle and preventive medicine as key to disease management," said Cathy Easter, President and CEO of Houston Methodist Global Health Care Services.
Andrew Fisk has been appointed as general manager of Valiant Clinic. Meraas added in the statement that, once operational, Valiant Clinic will offer services including diagnostics and tailored check-up programmes, in addition to specialties such as cardiology, endocrinology, internal medicine, pulmonology and women's health.
The clinic is said to offer fully fitted-out private VIP lounges, comprehensive radiology and laboratory services, as well as a physical therapy suite.
Follow Emirates 24|7 on Google News.