DAE Board approves $300m bond repurchase programme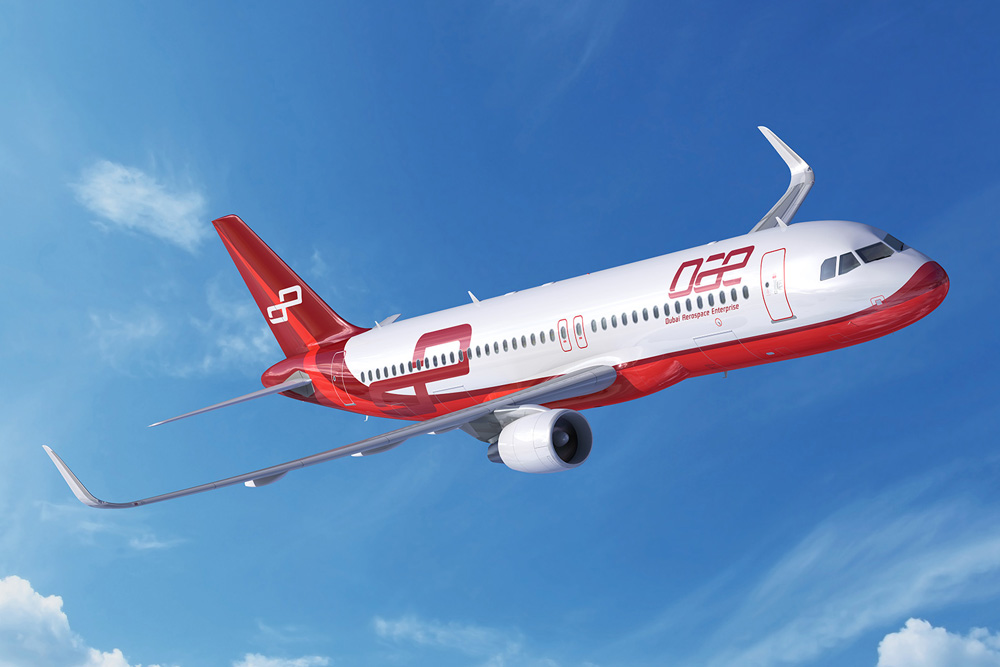 Dubai Aerospace Enterprise, DAE, announced today that its Board of Directors and shareholders had approved a bond repurchase programme of up to US$300 million.
Repurchases will be conducted through transactions in the open market, the company said, and announced that pursuant to this approval it had repurchased US$43 million of its bonds maturing in 2024.
DAE Managing Director, Khalifa AlDaboos, said, "Our bonds, in our opinion, are currently trading at prices and spreads not consistent with the company's market position and strong credit profile. The strength of our balance sheet and our projected cash position allow us to repurchase our bonds at a considerable discount and improve the gross leverage position of the company."
DAE currently has US$2.3 billion in bonds in US capital markets.
Follow Emirates 24|7 on Google News.