DCNS exhibits at IDEX-NAVDEX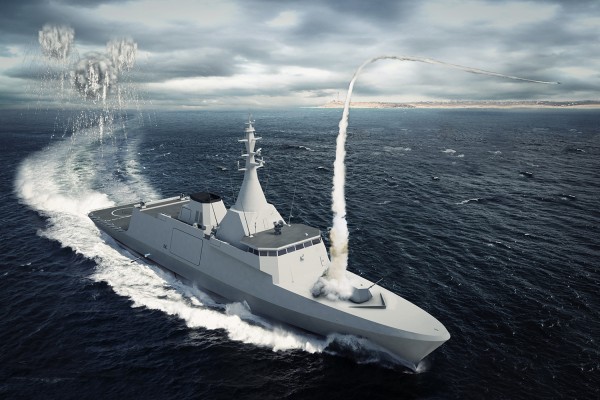 DCNS, a world leader in naval defence and an innovator in marine renewable energies, will participate at the 13th edition of the International Defence Exhibition and Conference (IDEX 2017) and the fourth edition of the Naval Defence Exhibition (NAVDEX 2017), the company said in a press release on Wednesday.
The two major defence and maritime shows will be held from 19th to 23rd February at Abu Dhabi National Exhibition Centre.
As a naval prime contractor, shipbuilder and systems provider and integrator, DCNS combines resources and expertise spanning the naval defence value chain and entire system lifecycles. DCNS delivers innovative solutions from integrated warships to strategic systems, equipment and services.
DCNS has a commitment to its customers to stand by them and be a strategic solutions provider. Based on a long term partnerships experience, the Group is determined to contribute to its customers' self-reliance and sovereignty in the Middle East.
On Saturday 18th January, Jean-Michel Orozsco, DCNS VP mission systems and drones, is participating as speaker in the Conference dedicated to Cyber defence.
DCNS' local and long-term commitment in the UAE is illustrated by the Group's decision to set up an office in UAE in 2010 in order to strengthen links with GCC countries.
DCNS will showcase its state-of-the-art products and solutions including surface combatants, submarines and their equipment.
Follow Emirates 24|7 on Google News.