Decision on Sufouh beach land area in Dubai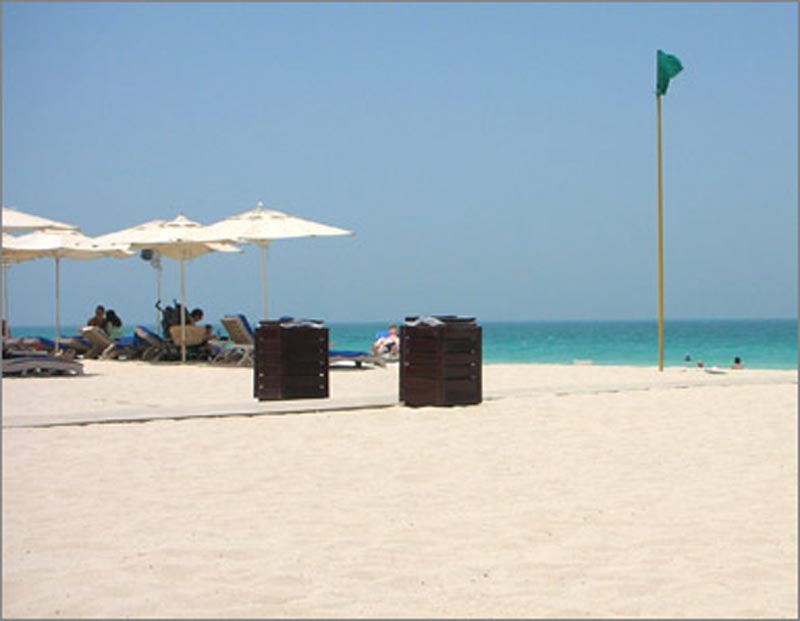 Sheikh Hamdan bin Rashid Al Maktoum, Deputy Ruler of Dubai, UAE Minister of Finance and Chairman of Dubai Municipality, has issued a decision amending the resolution on regulation of exploitation of Sufouh beach land area in Dubai to allow hotel facilities, located directly along the coastline to exploit the beach territory, establish complementary facilities and landscaping.
The resolution specifies the beach land area, which will be exploited in accordance with the provisions of this resolution from the boundaries of the hotel land vertically towards the beach and along the coastline parallel to the hotels.
The civic body will study applications and issue business licences covered by this decision in accordance with the procedures in this regard.
Follow Emirates 24|7 on Google News.