DED issued 14,360 licences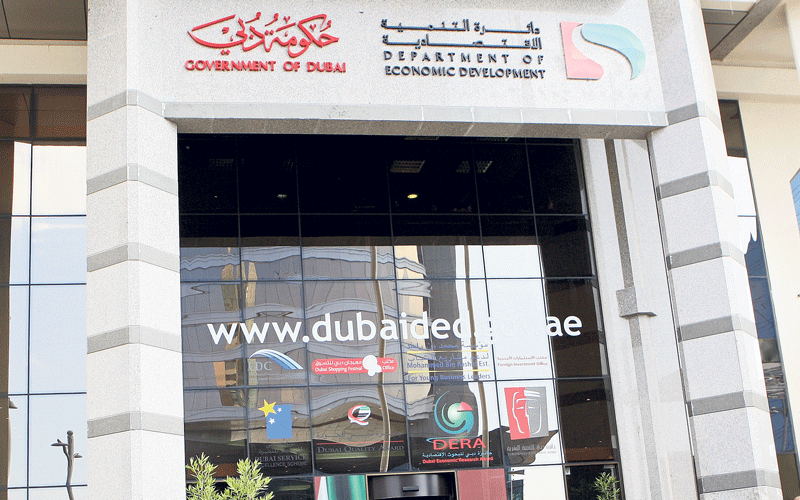 Dubai's Department of Economic Development (DED) issued 14,360 business licences in 2011. The professional services sector, at seven per cent, accounted for most of the licences in 2011 followed by tourism at five per cent.
"The strong economic performance in Dubai is demonstrated by the high number of business licenses issued. It also shows the high level of investor confidence in Dubai. One of DED's objectives is to create an environment that retains Dubai as a destination of choice for investors," said Sami Al Qamzi, director-general of DED.
The top ten business activities in Dubai accounted for 12,527 - 24.8 per cent - of the 50,589 activities for which licenses were issued in 2011, compared to a share of 11,733 in a total of 46,287 licensed activities in 2010.

General trade led the list of the top 10 licensed activities in the commercial category with 1,799 licences issued in 2011, compared to 1,543 licenses in 2010. Dyes and paints; carpentry and flooring and tiling were the other business activities that showed significant growth last year.
The total number of amended licences in 2011 was 58,129, an 18 per cent increase over 2010, while the total number of renewed licences grew four per cent to reach 97,355. The total number of transactions rose 25 per cent to 503,792 in 2011, from 402,081 in 2010.
The total number of commercial permits issued in 2011 was 39,898, while the total number of trade names reserved reached 52,136, a 15 per cent increase. DED also conducted 82,916 random and organised inspection visits in 2011, three per cent more compared to 2010. The number of trademarks protected by DED was 132 in 2011, a 30 per cent increase compared to 2010. The number of commercial agencies that has been protected was 22 in 2011, an increase of 45 per cent over 2010.
The number of licenses issued to companies according to legal status and for investing in Dubai reached 14,361 in 2011. Limited liability companies topped the list of companies at 8,787 with a growth rate of 17 per cent. There was also a 33 per cent increase in simple partnership firms and 300 per cent increase in government liaison offices.
The total number of licences issued to the top ten foreign nationalities among investors in Dubai was 58, or 73 per cent of the total licenses issued (80) in this category during 2011, compared to 51 in 2010. British nationals topped the list with 14 licences in 2011, followed by Saudi Arabians, Indians and Bahrainis in that order.
Follow Emirates 24|7 on Google News.