DEWA participates in 4th Future Accelerators Programme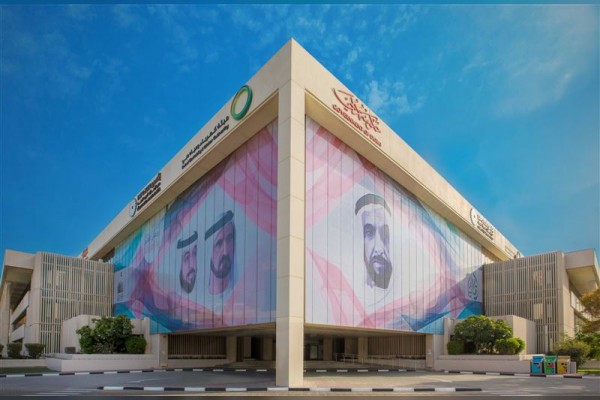 The Dubai Electricity and Water Authority, DEWA, has announced its participation in the fourth Dubai Future Accelerators Programme, organised by the Dubai Future Foundation.
The programme is an innovative platform that brings together start-ups, from around the world, with leading government organisations in Dubai, to reach innovative solutions to their current and future challenges. Running for nine consecutive weeks from March 2018, the programme will be held at Dubai International Financial Centre, DIFC.
"We work under the directives of the Vice President, Prime Minister and Ruler of Dubai, His Highness Sheikh Mohammed bin Rashid Al Maktoum, to implement Dubai's future agenda and join efforts to promote partnership between the public and private sectors. This helps us in keeping pace with the rapid changes, as well as anticipating and shaping the future.
"DEWA is keen on participating in the fourth Dubai Future Accelerators Programme, to keep abreast of the Fourth Industrial Revolution, be familiar with the technological developments around the world, through participants' inputs, in addition to adopting solutions such as disruptive technologies in DEWA's main sectors. This supports DEWA's vision to become a sustainable innovative world-class utility," said Saeed Mohammed Al Tayer, Managing Director and CEO of DEWA.
During the programme, DEWA seeks to find sustainable and innovative solutions to the most significant challenges related to its work. The authority's challenge includes the development of innovative solutions for electricity and water services, using the Fourth Industrial Revolution techniques such as artificial intelligence, AI, UAVs, energy storage, Blockchain, IoT, among others.
"DEWA's participation in the fourth Dubai Future Accelerators Programme supports its ongoing efforts to establish the concept of innovation as a cornerstone of continuous growth, development, and excellence in performance. DEWA has incorporated innovation in its vision, and created Strategic Innovation to raise its importance as a theme to encompass 40 percent of DEWA's strategic map. DEWA has included strategic objectives within its strategy map with a focus on envisioning the future, innovation, and the happiness of stakeholders," Al Tayer concluded.
Follow Emirates 24|7 on Google News.