Dnata handled more than 91.3m passengers in 2016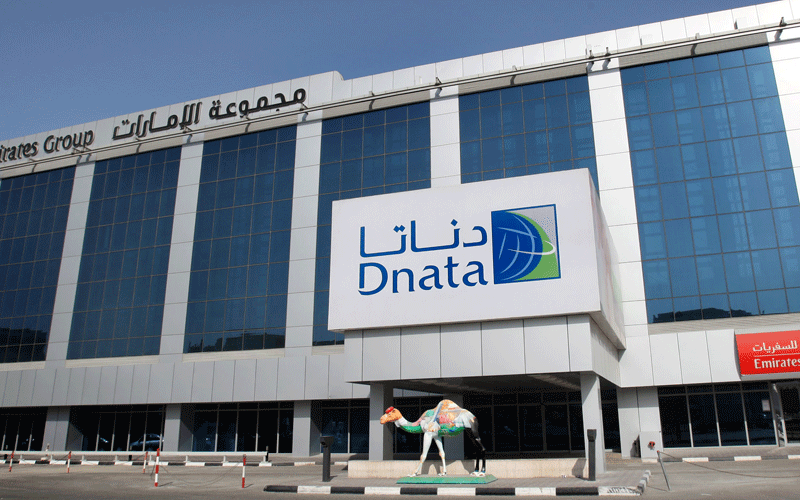 Dnata, the Emirates Group's aviation and travel services subsidiary, said its operations grew during 2016 in spite of challenges in the aviation sector and increased economic pressure across the globe.
The year 2016 saw a rise in passengers, flights and cargo as the unit's UAE operations continued to expand.
Dnata witnessed significant growth in aircraft handling and passenger movement. It carried more than 91.3 million passengers and 97.8 million bags, and saw 431,978 aircraft movements between Dubai International (DXB) and Al Maktoum International airports, recording more than 16 percent increase in the number of passengers using the airports.
The company also registered a 4 percent increase in the number of flights compared to 2015.
Doha was the most popular destination from Dubai, with over 2.99 million passengers travelling from the emirate along with 3.2 million bags.
It added that on its busiest day in 2016 - 23rd December - the company was supported by 18,529 staff members who handled 281,388 passengers and 329,341 bags, and one aircraft movement every 73 seconds.
Last year was also Dnata's most profitable as it saw revenue increase by 13 percent to reach US$777 million.
"It has been a challenging year, but our team has demonstrated unwavering commitment to deliver the highest standards to our customers," said Steve Allen, DSVP, Dnata Airport Operations. "The year 2017 will require us to be even more tactile and responsive to the needs of the market, and to stay on top of our game to ensure a robust year ahead."
Al Maktoum International airport also saw a spike in the number of passengers with flydubai's growing operations at the airport in 2016, Dnata said.
As for the cargo business, Dnata now handles more than 117,000 tonnes of cargo at Dubai World Central with the number set to grow. It had also grown into a regional cargo hub with a capacity to grow to 16 million tonnes per year.
Follow Emirates 24|7 on Google News.