Dragon Oil Company appoints new CEO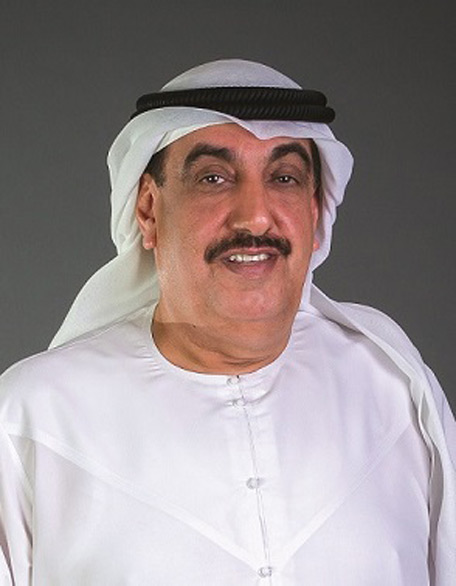 On January 5th, 2017, the board of Dragon Oil, a subsidiary of Dubai-government owned ENOC Group, appointed His Excellency Saif Humaid Al Falasi as the new Chief Executive Officer with immediate effect.
Al Falasi takes over from Dr Abdul Jaleel Al Khalifa, who served as Dragon Oil's CEO since 2008. Al Falasi will also serve as a Board Member of the company that was fully acquired by ENOC in September 2015.
With more than 37 years of experience in the petroleum industry, Al Falasi will provide vital direction and leadership to the company as it continues on its path to accelerate the development of the Cheleken Contract Area, pursue opportunities for gas monetization and explore value-enhancing acquisitions within its diversification strategy.
Al Falasi joined ENOC in 2008 and has served as Group General Manager. His expertise spans a wide range of specialties, including project management; petroleum asset evaluation, such as reservoir development and management; development of enhanced oil recovery; drilling and completion technology; surface facilities and production operation.
During a tenure that exceeds three decades working in the industry, Al Falasi has generated and successfully executed several full field development plans for the largest oil fields in the UAE.
As a pillar of Dubai's economy and growth story, ENOC has been instrumental in meeting the domestic energy needs of the emirate for many decades.
Historically, ENOC has focused its operations on the midstream and downstream parts of the energy value chain with targeted investments in the upstream segment.
By acquiring Dragon Oil, ENOC converted one such investment in an upstream company into a full operating subsidiary.
The addition of an upstream arm to ENOC is important not only for the future of the Group, but for the emirate of Dubai as a whole. As a result, ENOC is now a vertically integrated oil and gas business that is well positioned to strengthen the nation's energy security.
This combination allows ENOC to partner, compete, and grow, with the leading international oil and gas companies and regional national oil companies.

Dragon Oil has operations in Turkmenistan, Iraq, Algeria, Egypt, Afghanistan and Tunisia.
Follow Emirates 24|7 on Google News.