Dubai airport passenger traffic up 9.4% in November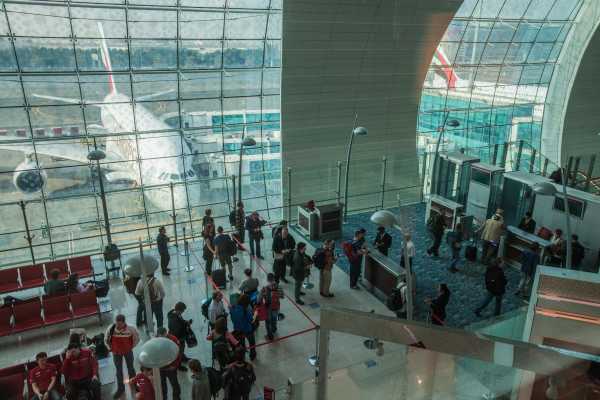 Passenger traffic at Dubai International Airport, the world's busiest for international travel, rose 9.4 percent in November from a year earlier to 6.58 million people, the airport's operator said on Wednesday.
In the first 11 months of 2016, traffic grew 7.0 percent to 75.95 million people. The increase was partly due to growth in flights to and from India, after carriers including Spice Jet, Jet Airways and Air India launched new services and increased capacity this year.
Dubai airport handled 234,743 tonnes of cargo in November, an increase of 7.5 percent, while volume in the first 11 months rose 3.3 percent to 2.36 million tonnes.
Follow Emirates 24|7 on Google News.