Dubai Holding appoints new Chief Financial Officer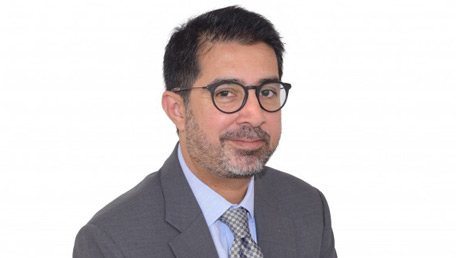 Dubai Holding, the global investment holding company, on Thurrsday announced the appointment of Sharjil Anwar as its Chief Financial Officer, effective on 3rd June, 2018.
Sharjil will lead the group's overall investment and financial planning function of Dubai Holding and its companies to help support delivering its long-term growth objectives.
Sharjil is presently the Group Chief Financial Officer at Nakheel Properties. A Certified Public Accountant and a Chartered Global Management Accountant with over twenty-three years of experience, Sharjil has spent his career predominantly in the Middle East, with expert knowledge of particularly the UAE and KSA markets. He has worked across different industry sectors in senior positions at companies such as Emaar, The Economic City, Siemens Limited, and Ernst and Young.
Amit Kaushal, CEO of Dubai Holding, said, "Dubai Holding is set for continued growth, with the aim to redouble its contribution to Dubai's economic diversification. We have a healthy pipeline of developments that will be instrumental in enhancing the emirate's socio-economic fabric for the future. We are very pleased that Sharjil Anwar will be joining Dubai Holding, bringing deep financial expertise and industry knowledge gained from highly successful years in the region. I am confident his contributions will help in delivering on our growth strategy."
Follow Emirates 24|7 on Google News.