Dubai leads Renault's 44% regional sales growth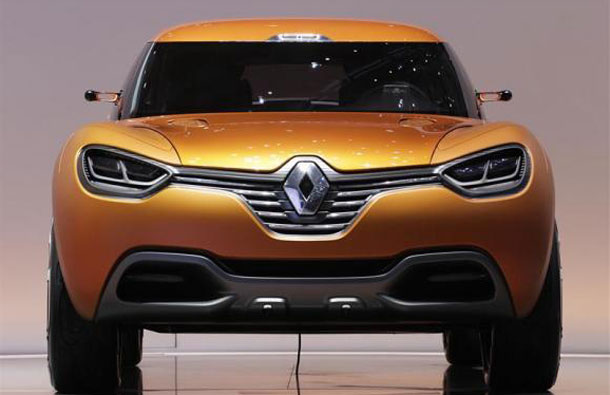 The regional automobile industry is moving ahead at fast pace as the French automaker Renault has also reported stronger sales after German luxury carmaker BMW announced good growth in 2014.

Led by Dubai, Renault sold 23,626 vehicles in 2014, a 44% increase compared to the previous year.

It sold 4,329 vehicles across the UAE in 2014 which includes 3,715 units in Dubai and Northern Emirates, up 39 per cent, and 614 vehicles in Abu Dhabi, an increase of four per cent.

Hakim Boutehra, Renault Middle East Director, said: "Major investments have been made through our dealership network to enhance the region's coverage and get closer to our customers. Additionally, as a smart-buy, the Duster continues to be an engine of growth in the Region, with customers looking for the best value for money in the market".

Overall sales across the industry were up by 6.9% in Dubai and by 5.3% in Abu Dhabi, the automaker revealed in a press statement.

Renault's mainstay, the Duster and Fluence, remained the best-selling European models in the UAE and Saudi Arabia.

Saudi Arabia saw a strong growth of 63% compared to just 11.8% growth in the overall auto industry.

Similarly, in Qatar, Renault's sales saw a 10% increase in a market which was up by 8.1%. Kuwait sales jumped 65% during 2014.

Lebanon and Jordan both recorded an 8% sales increase above that of their market, 6.7% in Lebanon and a decline of 0.9% in Jordan.
Follow Emirates 24|7 on Google News.