Dubai's inflation drops in December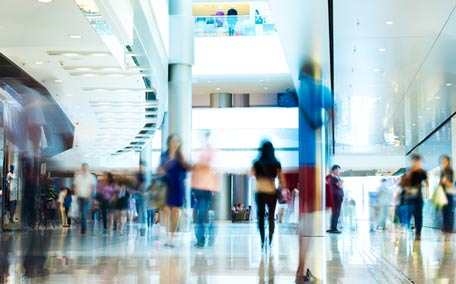 Dubai's Consumer Price Index (CPI) shrank 0.03 per cent in December 2014 as compared to November driven by decline in prices of groups of food and non-alcoholic beverages at 3.44 per cent and recreations at 0.31 per cent, a report issued by the Dubai Statistics Centre (DSC) showed.

The DSC's monthly inflation report said that inflation rose in the groups of clothing and footwear by 1.32 per cent; housing, water, electricity, gas and other fuels by 0.82 per cent; furnishings, household equipment and routine household maintenance by 0.55 per cent; health by 0.52 per cent; transport by 0.24 per cent; miscellaneous goods and services by 0.07 per cent; restaurants and hotels by 0.03 per cent; and communication by 0.02 per cent.

Prices of other groups remained stable during the month.
Follow Emirates 24|7 on Google News.