Dubai unemployment rate to sink to under-1% by 2021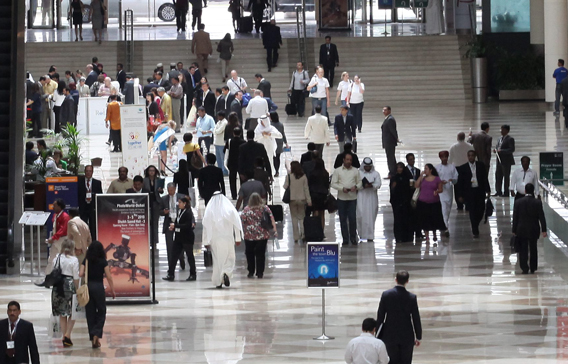 The Emirates Nationals Development Programme (ENDP) has announced plans to lower the number of job-seekers in the emirate of Dubai to less than 1 per cent by 2021.

Essa AlMulla, Executive Director of ENDP, told a press conference on Tuesday that the ENDP had made many spectacular achievements including reduction of the unemployment rate in Dubai from 10.7 per cent in 2005 to 2.6 per cent in 2014 thanks to the directives of His Highness Sheikh Mohammed bin Rashid Al Maktoum, Vice-President and Prime Minister of the UAE, and Ruler of Dubai.

The ENDP's future plans, he added, will focus on reducing the number of unemployed persons and attracting Emirati nationals to work in different sectors including construction, health, education and logistics in consistence with the UAE Vision 2021.

So far, he noted, the ENDP had employed 13,000 national job-seekers in the private sector, adding that this momentum should increase to achieve the national target of double Emiratisation rate in the private sector tenfold in seven years.

Launched in 2005, ENDP aims to become a catalyst for the widespread integration of UAE Nationals into the private sector, for the prosperity of the private sector and well-being of the nation.

ENDP will build partnerships between private sector and UAE nationals aimed at elevating the recruitment and long-term retention of nationals into the workforce.

Follow Emirates 24|7 on Google News.