10 businesses added to 2nd edition of DED's 'Blue Book'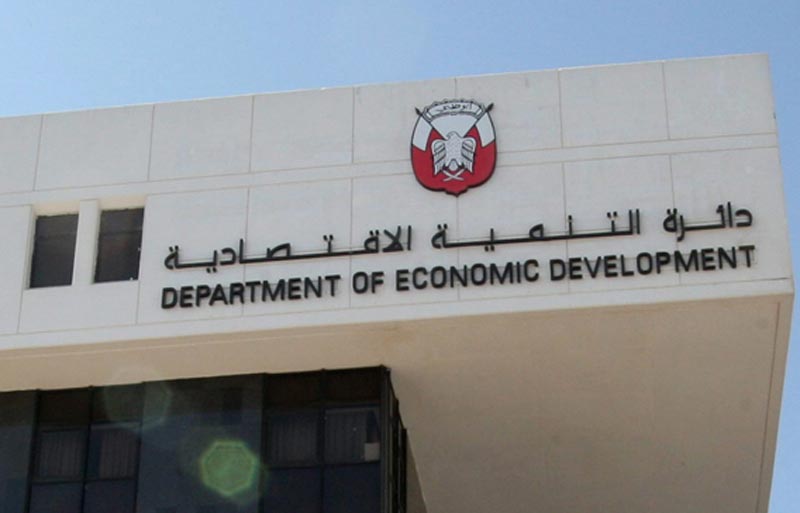 The Commercial Compliance and Consumer Protection (CCCP) sector in the Department of Economic Development, Dubai, has released the second edition of the 'Blue Book' on laws governing relations between retailers and customers across key business sectors.

The latest edition of the Blue Book comprises information on ten new sectors in addition to those sectors included in the previous edition. Car rental; textiles; design and tailoring shops; furniture; laundry (including dry cleaning and ironing); electrical appliances and electronics; ladies saloons, fitness centres, restaurants, and movie theatres are the new sectors added.

An essential guide to consumer rights and customer relations in the retail sector, the Blue book regulates purchases and related invoices, warranties, policies on exchange and refund as well as repairs. With the new added sectors, the Blue Book now covers almost all daily purchases of consumers.

Omar Bushahab, Chief Executive Officer of CCCP, commented: "Retail being a major business activity and strategic contributor to economic growth in Dubai, cordial relations and trust between consumers and retailers is critical to ensuring added value and sector development.

"The new edition of the Blue Book provides improved content and utility. The Commercial Compliance and Consumer Protection sector seeks to continuously develop this book as an enabler of a harmonious retail environment where disputes are amicably resolved."

Mohammed Lootah, Deputy chief Executive Officer of CCCP, added: "The Commercial Compliance and Consumer Protection sector interacted with traders in the ten new sectors added, to educate them on improving consumer relations and listen to their views.

"We are happy that the traders were able to offer practical terms and conditions on sales, warranties, exchange and refund. It also offered us another opportunity to convince traders on the dangers of selling low quality or counterfeit products."

The latest edition of the Blue Book emphasises the importance of proper invoicing as well as the need to ensure that agreements between the retailer and consumer on deposits or refunds on purchases should be in writing and in accordance with the law of the land.

In the case of a deposit made by the consumer before completing a transaction, the book stipulates that invoice should clearly stat any such deposit and that the retailer has to state a clear policy on the refund of the deposit in writing.

Opting out of a purchase after making a deposit is allowed only when the consumer and retailer have a written agreement. In such case, the consumer loses the deposit for opting out while the retailer is bound to refund double the deposit to the consumer.



Follow Emirates 24|7 on Google News.