100% creditor assent for Dubai World debt deal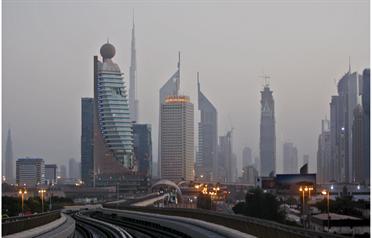 State-owned conglomerate Dubai World has received approval from all creditors for a $14.6 billion (Dh53.6bn) restructuring plan, and the court administering the process has been adjourned until May 10, according to court proceedings on Sunday.

The adjournment, ordered by Sir Anthony Evans, chairman of the Dubai World Tribunal, will allow time for all creditors to sign an agreement which formally pledges each will assent to the plan put forward by Dubai World.

Dubai World entered the tribunal process last month after passing the threshold needed to change the terms of its existing restructuring.
Follow Emirates 24|7 on Google News.