2011 will not be the year of double-digit pay hikes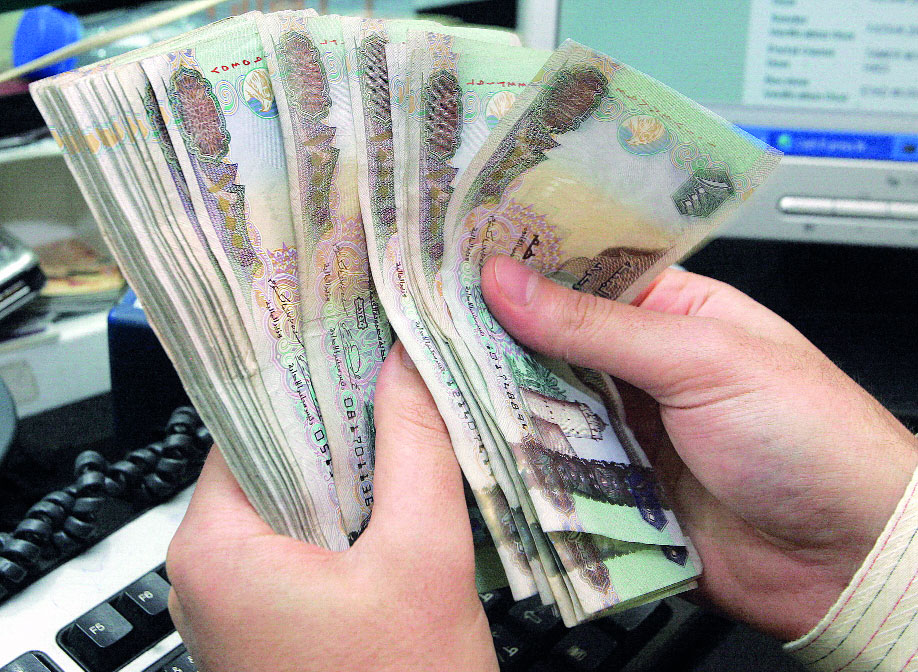 As the economy emerges from the wreckage of the economic slowdown, surveys show that more organisations are planning to grant pay increases this year, but experts warn not to expect anything that goes into double-digits.
According to recruitment experts, the number of organisations freezing salaries and laying off people has declined compared to last year. While challenging economic conditions drove many companies to resort to harsh measures, they are now thinking of rewarding their employees albeit in a cautious manner, which definitely puts double-digit pay hikes of previous year out of the radar.
"There is no reason to have double digits increases in 2011. The economy is still not boosting, and the cost of living is still dropping (with the dropping prices in accommodation). Increases will be based on performance per company and on the value an executive can offer to the goals and strategy of a company," Konstantina Sakellariou, Partner, Marketing & Operations Director at Stanton Chase told Emirates 24|7.
Cliff Single, Commercial Manager at BAC Middle East believes that going for across the board pay hikes will not be something companies will be looking at and definitely not a double-digit one.
"We are not expecting large salary increases from the market this year as companies are still cautious and keeping a close eye on costs. Companies may award larger pay increases to top performers within the organisation but large increments across the board are unlikely," he said.
Individual performance will be of paramount importance this year. "Good employees who have proven their professional acumen during the course of the year can expect to see pay hikes that reflect the level of individual performance but are also linked to company and industry performance and conditions. We do not expect to see wage inflation creeping in quite yet but rather payscales and remuneration that reflect individual performance and actual requirements of the job role," said Amer Zureikat, VP Sales at Bayt.com.
According to some experts, people in touch with reality are not even expecting such pay hikes. "I don't think anyone is expecting a double digit pay rise in 2011," adds Matthew Carter, Managing Director at McArthur Murray.
However, there are some in the industry, who are a bit more optimistic and believe the New Year could offer more than what the less hopeful are expecting.
"Yes [employees can expect a good (double-digit) pay hike in 2011], and this was the case even in 2010. [About] 5 to 10 per cent pay hikes have been quite common for experienced bankers. However, employees have not seen the level of guaranteed bonuses and performance bonuses as in previous years," Hasnain Qazi, Middle East Business Manager at Pathway Resourcing told this website while commenting on the banking industry.
Follow Emirates 24|7 on Google News.