58% UAE SMEs to go global in 2 years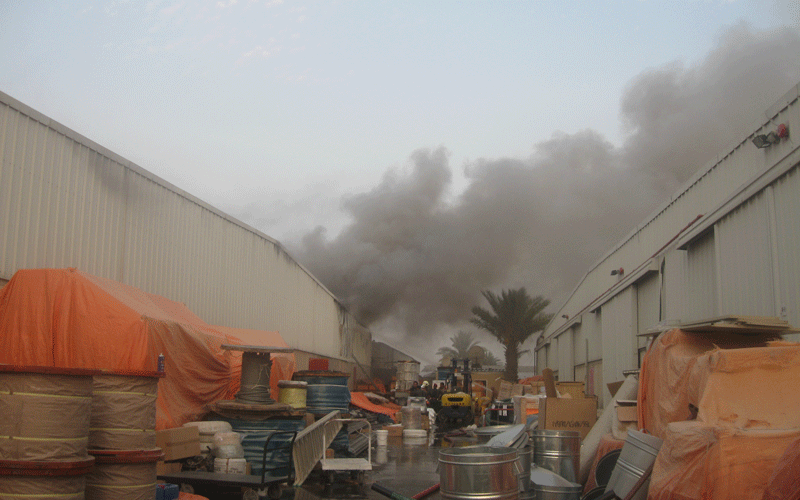 More than half of UAE businesses expect to have global operations over the next two years, according to HSBC's bi-annual Small Business Confidence Monitor survey.
"Intra-regional trade within the Middle East continues to develop at a steady pace, with opportunities for SMEs across a number of sectors. However, we believe that the growing importance of trade with emerging markets is also an important factor driving SMEs to consider international business as a revenue generator.
In the UAE, 58 per cent of businesses expect to be operating internationally by 2013, according to this round of results, reflecting an increasingly positive outlook across the SME sector," commented Rana Al Emam, Head of Business Banking, HSBC UAE.
"Increased confidence in the SME sector is encouraging and reflects a positive outlook for the overall UAE economy in 2011. The UAE Government has clearly demonstrated its commitment to building a vibrant SME sector as a cornerstone of economic policy for the country, which will support diversification and innovation," said Al Emam.
The survey results showed that the UAE small businesses registered a 12 point increase in confidence in the second half of 2010.
Whilst overall, Middle East respondents reported the highest levels of confidence in the survey.
Saudi Arabian small businesses jumped almost 30 points this round, to report the highest levels of business confidence in the world.
With 59 per cent of Mena SMEs expecting their local economy to increase at a greater pace in the six months, confidence remains strong and continues grow within the region.
The rise in oil prices has contributed to the increase in business confidence in the Middle East, with increases in wealth set to support private consumption and domestic demand. A recent HSBC Middle East Gulf Business Confidence Index showed that 36 per cent of respondents saw increasing oil prices positively impacting their business.
Confidence in future business growth among small and medium enterprises (SMEs) within emerging markets continued to increase, while levels in developed markets have dropped, noted the survey.
Alan Keir, HSBC's Global Head of Commercial Banking, said: "Increased private consumption, global re-stocking and liquidity from the West have helped boost the emerging market economies. The emerging markets play a vital role in driving the global economy and SMEs in these markets are once again demonstrating their strength and positivity on the global stage."
Research findings show the number of SMEs across the globe conducting international business activities is expected to expand from 29 per cent to 40 per cent by 2013. The increase is driven by domestic SMEs, 18 per cent of which plan to become international by 2013. International SMEs are demonstrating aggressive cross-border expansion plans with almost half (48 per cent) intending to expand their international operations in the next two years to increase revenue.
Follow Emirates 24|7 on Google News.