Abu Dhabi Global Market sets up regulatory committee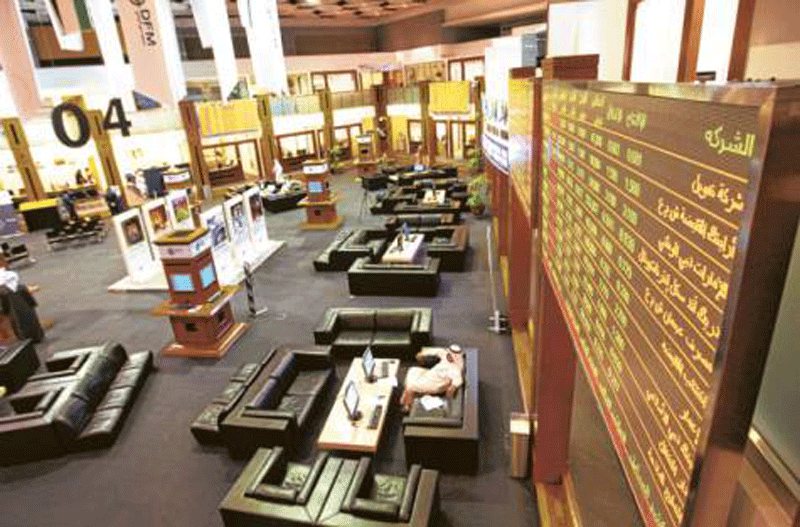 Abu Dhabi Global Market (ADGM), the UAE-based international financial centre, today (Tuesday) said that its board has established the Regulatory Committee in accordance with ADGM Financial Services & Markets Regulations 2015.
ADGM was established by Federal Decree in 2013 and opened for business on October 21, 2015. The committee, it said in a media statement, has been established to provide an independent review of a wide range of administrative decisions made by the regulator and, in some cases, to consider and determine executive decisions referred to it by the ADGM's Financial Services Regulatory Authority (FSRA).
The committee seeks to secure consistent, transparent and proportionate use of regulatory powers and increase regulatory certainty and the expedient resolution of matters, it noted.
It is one of two independent bodies created under the ADGM Financial Services & Markets Regulations 2015 to promote proper governance and due process, the statement added.
"We are pleased to establish and welcome the regulatory committee and its distinguished members on board," said Ahmed Ali Al Sayegh, Chairman of ADGM.
"The regulatory committee is an extension of ADGM's commitment to advocating and upholding the highest level of international regulatory standards and governance practice at ADGM. It supports FSRA's role in developing a sound, progressive and sustainable financial services sector in the UAE. We look forward to the Regulatory Committee fostering a conducive financial environment for local and international businesses in Abu Dhabi to thrive," he said.
The committee currently comprises of four global independent industry leaders with regulatory, financial and business expertise and is chaired by Jane Diplock, former chairman of the International Organisation of Securities Commissions.
"I look forward to assisting in the regulatory process. The commitment of the ADGM to world-class regulatory frameworks and practises in this new international centre is an important element in its future success," she said.

Follow Emirates 24|7 on Google News.