ADCB picks banks for bond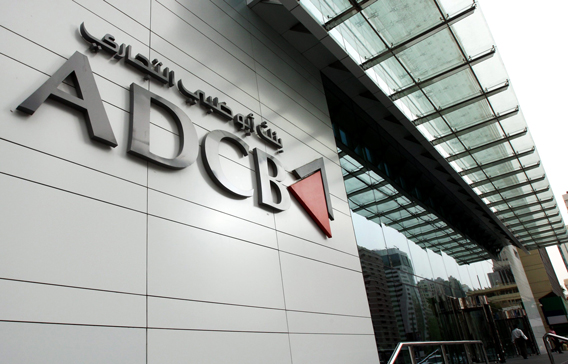 Abu Dhabi Commercial Bank (ADCB), the UAE's third largest lender by market value, has picked five banks for a conventional bond issue, two sources familiar with the matter said, tapping into strong investor interest for regional debt.
The lender has chosen itself, JP Morgan Chase, ING, Royal Bank of Scotland and Standard Chartered to arrange the offering, the sources said on Monday, speaking on condition of anonymity because the information is not public.
ADCB is due to report its fourth-quarter earnings on Wednesday, with the bond expected to launch in the following days, the sources added.
An ADCB official declined to comment.
ADCB last tapped the dollar bond market in November 2011, when it printed a $500 million, five-year sukuk. The Islamic bond was trading to yield 2.014 per cent at 0735 GMT (1135 UAE time), according to Thomson Reuters data.
However, it has done deals in other currencies, including a $101 million Malaysian ringgit sale in April.
"Financial institutions in the region have been active in tapping debt markets in the last year and we expect that trend to continue in 2013. Spreads have tightened and some of them have significant expansion plans," a senior banking source said, declining to be identified.
Fixed income markets in the region have opened the year on a strong note with Dubai and Qatar Telecom raising $1.25 billion and $1 billion respectively last week in well-oversubscribed trades.
Emirates, Dubai's flagship carrier, is expected to issue a bond in the coming days after picking six banks to arrange meetings with fixed income investors.
ADCB shares have risen 9.3 per cent year-to-date.
Follow Emirates 24|7 on Google News.