ADGM to base rules on English common law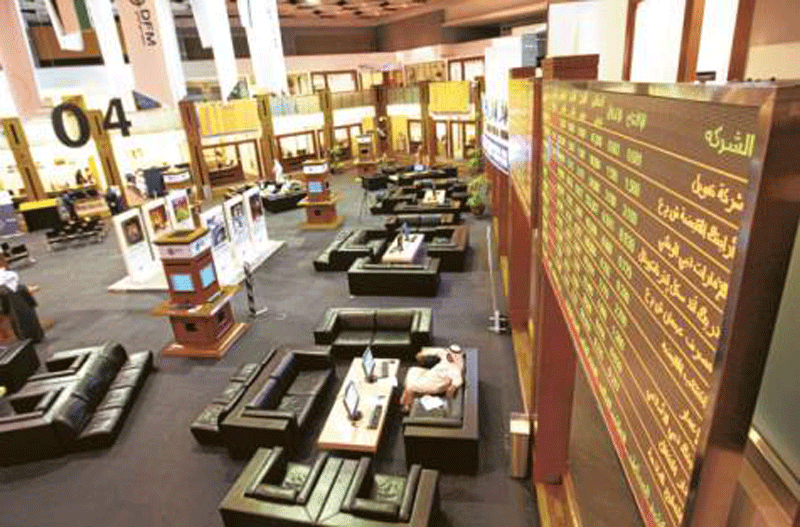 Abu Dhabi's new financial free zone plans to base its rules on English common law, in a decision that could reduce costs and help the emirate develop stronger banking and securities market ties with neighbouring Dubai.

The Abu Dhabi Global Market (ADGM) is to be launched this year as the emirate diversifies its economy beyond oil and gas, while expanding its footprint in the Gulf's competitive financial services industry.

The ADGM will have its own administration, court system and tax incentives to attract banks and companies from around the world. On Wednesday, it published draft legislation covering its operations and asked for public comment by February 5.

Its decision to use English common law, instead of the French and German civil law schools that dominate most of the Middle East, means it will have a legal framework similar to the existing Dubai International Financial Centre (DIFC), which is also based on the British tradition.

That looks likely to facilitate ties between the ADGM and the DIFC, allowing the large community of bankers and lawyers that has developed in Dubai over the past decade to engage more easily with Abu Dhabi, and thus curbing costs.

"ADGM has decided to legislate for English common law to apply in, and form part of the law of, the Global Market," ADGM said in one of six consultation papers released on Wednesday.

"English common law, as it stands from time to time, will therefore govern matters such as contracts, tort, trusts, equitable remedies, unjust enrichment, damages, conflicts of laws, security, and personal property."

The ADGM said it would adopt other legislation when it felt that would be more effective - cherry-picking approaches from around the world in the same way as the DIFC has sought to do.

For example, shares in ADGM companies will not have a par value, in line with the approach taken in jurisdictions such as Hong Kong, Singapore and Australia, it said.

"ADGM has the opportunity to take the best of the UK approach, while avoiding some of its historic peculiarities that have been removed or abandoned by the best practice of other jurisdictions," it said.

In another step that could cut costs and attract more business, the ADGM said it would introduce a new type of firm with lighter disclosure and compliance requirements.

These 'restricted scope companies' would be "holding vehicles for professional investors and limited instances of institutions for whom less regulation and a greater degree of confidentiality will be appropriate".

The ADGM is considering extending this regime to include entities owned entirely by an individual or close family members, it added. Such 'family offices' manage much of the assets of wealthy Gulf businessmen.

Follow Emirates 24|7 on Google News.