Adib Bric Notes offer 22% return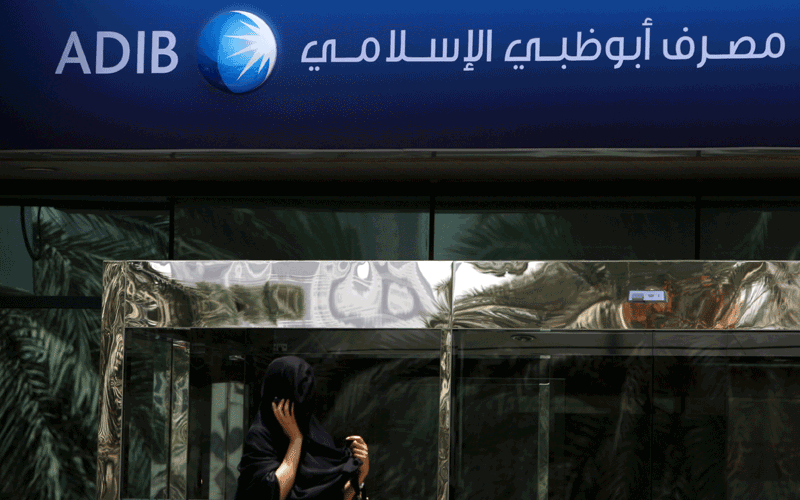 Abu Dhabi Islamic Bank (Adib) on Sunday announced the launch of its 97 per cent capital protected Bric Currencies Notes that provides an opportunity to small or large investors to invest in four major emerging economies in the world.
Bric countries include Brazil, Russia, India and China.
Investors can get a return of up to 22 per cent at maturity via the opportunity to diversify their portfolio and invest in Bric currencies for two years.
The Murabaha based, Adib Bric Currencies Notes is Shari'a-compliant and is offered to investors as an opportunity to profit from the expected strength of the four emerging market currencies. Subscription will be on a first come first served basis and is open until March 3, 2011, with the minimum subscription amount being only $30,000.
The Bric currencies combined have shown a 16 per cent growth in value over 2010 and are expected to strengthen further as economic power centers continue to shift from the developed to the emerging markets, especially Bric. As Adib protects 97 per cent of the invested investor capital in case of unforeseen circumstances, there is an expectation that the two-year note will be well received by investors who want to take advantage of the positive sentiment for these currencies.
Adib Bric Currencies Notes has a clear and set returns policy. In case Bric currencies grow eight per cent or more over the US dollar, investors will get a return same as the growth percentage, up to a limit of 22 per cent. If growth is between 0 and 8 per cent, the investors will receive a return fixed at 8 per cent. If the growth is nil, investors get their original capital back. In case of a negative performance the investors are assured of 97 per cent of their original capital.
"The fact that we are offering capital protection of 97 per cent indicates the confidence the market has about the growth of the Bric currencies. Investors have limited downside and this is a great addition to balance the risk in investment portfolios", Abu Dhabi Islamic Bank said.
This investment is for 2 years and non-transferable. Liquidity is available after an initial one year lock in. Since the returns are in part dependent on Bric currencies performance on maturity, it is not possible to place a value on the returns until maturity date.
Adib has advised that Bric Notes should comprise no more than 20 per cent of an investment portfolio. Investment should be made of amounts that investors are absolutely certain they will not need until maturity date as capital protection is applicable only on the date of maturity.
Follow Emirates 24|7 on Google News.