Adib Q4 swings to Dh250m profit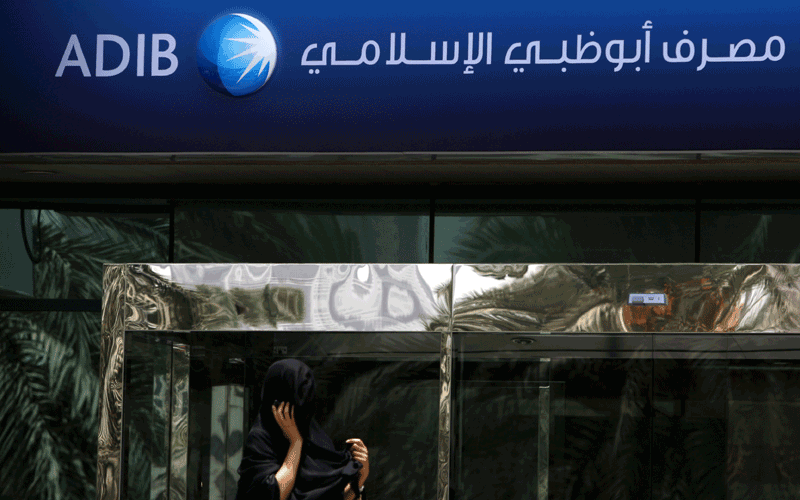 Abu Dhabi Islamic Bank (Adib) swung to a profit in the fourth quarter of 2010, beating analysts forecasts as customer deposits and fee income rose.
The lender, the second biggest Islamic bank in the UAE, swung to a profit of Dh250.6 million ($68.23 million) in the three months to Dec 31, compared to a loss of Dh623 million a year earlier.
Analysts polled by Reuters had estimated an average fourth-quarter profit of Dh196 million.
For the year, the company posted a group net profit of Dh1.02 billion with total assets climbing to Dh75.3 billion. The company had reported a net profit of Dh78 million in 2009.
Annual revenues increased 22 per cent to Dh3.07 billion, with customer deposits rising 17.2 per cent from a year earlier. Group fee and commission income increased 43 per cent in the fourth quarter.
"We will continue to take prudent measures, including further impairments in the Burooj Real Estate portfolio," Adib chief executive Tirad Mahmoud said in a statement, adding that the company expected 2011 to be another year of muted global economic activity.
Impairments stood at Dh749.2 million at the end of the year while the Burooj real estate subsidiary resulted in a loss of Dh196.1 million for 2010. For the fourth quarter, the company booked credit provisions and impairments of Dh224.4 million.
The bank's cost to income ratio was 39.5 per cent for 2010 and it expects that ratio to stabilise in 2011 given further investment in growth and revenue increases.
In late October, Adib priced a $750 million Islamic bond, or sukuk, that was over-subscribed 4.8 times with strong demand from Middle East, Europe and Asia.
Follow Emirates 24|7 on Google News.