Agthia targets Dh500m expansion, acquisitions in Mena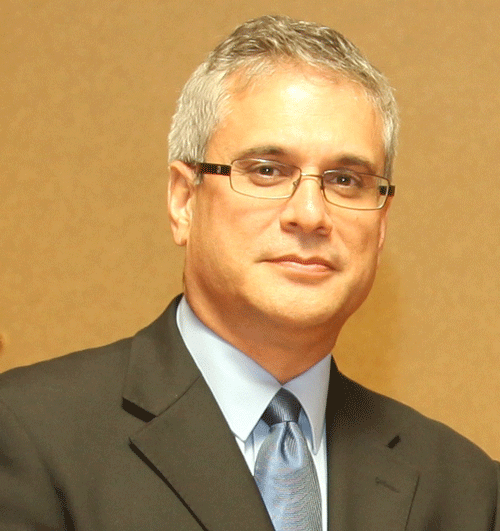 Abu Dhabi-based food and beverages group Agthia plans to grow organically and inorganically with a target to become $1 billion company by 2020, a senior company official said.
The listed company will invest Dh500 million over the next three years in the expansion of infrastructure and warehouses and also looking at acquisitions across the Mena region, said Fasahat Beg, Executive Vice-President – Consumer Business Division at Agthia Group.
Agthia's revenues reached 1.7 billion ($463 million) in the first nine months of 2015 while the net profit totaled nearly Dh200 million.
As part of its inorganic growth strategy, the company last year took over Al Bayan Water to grow its market share in the big bottle water business. Fovd and beverage brands under Agthia umbrella are Al Ain, Capri-Sun, Ice Crystal, Alpin, Monster, Yoplait, and Grand Mills Bakeries.
Beg said the company is cash-rich and doesn't need to borrow from banks for acquisitions.
"We're targeting to strengthen UAE consumer business, meaningful presence in 5-gallon, juice and dairy business through acquisitions and also expand internationally through inorganic measures," Beg said, adding that it has presence in three countries and planning to enter Oman and Saudi in the next stage.
Abu Dhabi Securities Exchange-listed company is in the process of increasing production capacity of its Al Ain bottled water plant in the UAE by 45 per cent with an investment of Dh65 million. It's expected to operational in this quarter.
Agthia Chairman Dhafer Ayed Al Ahbabi, said in its third-quarter statement that despite volatility in the wider global and economic and political landscape, company continues to maintain an overall positive outlook for performances in 2015 as it pushes for sustainable growth across all core categories while turning around underperforming businesses.
ADX-listed company's shares closed unchanged at Dh6.98 on Tuesday as the counter recorded 23 deals worth Dh1.13 million with 162,543 shares exchanging hands.
Follow Emirates 24|7 on Google News.