Air India to shut down? Will Dubai-India tickets go up?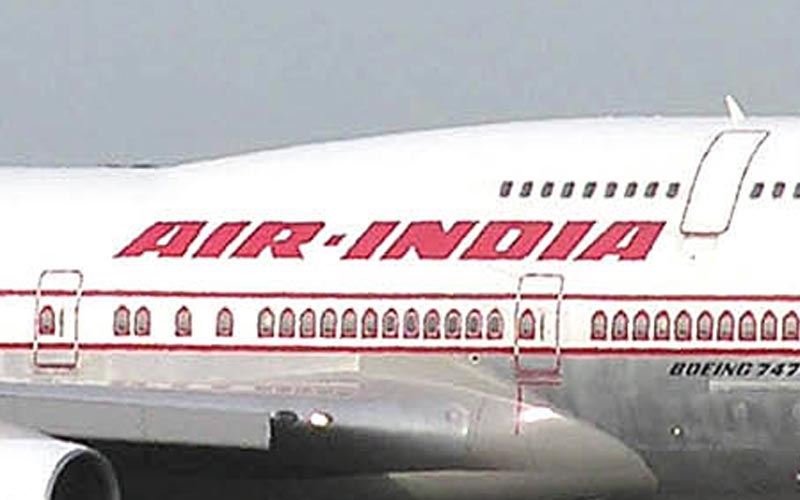 The government of India has decided to shut down five of its 65 'sick,' or or financially unviable, public sector undertakings (PSUs), which include its national airline Air India, according to a report published by Indian newswire Press Trust of India (PTI).
The government of India on Tuesday announced a list of 65 sick PSUs, of which a handful, including three HMT units, will be shut down, it said.
Air India, MTNL, and Hindustan Shipyard are among the list of 65 sick State-owned enterprises, but the Indian government has announced the names of only three HMT units that will have to shut down. Names of the other units that will be closed down have not been made public.
Air India has accumulated losses of Rs53.88 billion (Dh3.17 billion), Rs54.90 billion (Dh3.23billion) and Rs75.59 billion (Dh4.42 billion) in the previous three financial years, respectively, according to the figures tabled in the Indian Parliament.
The airline flies to more than 60 domestic and international destinations within India and the Gulf and the Middle East, Asia Pacific region, Africa, Europe and North America.
Air India flies about 12 daily flights to the UAE from India – two to Abu Dhabi, seven to Dubai and three to Sharjah.
Indian expats fear that airfares from UAE to their home country may surge if these flights are taken out of the equation, especially during peak times.
"This can't be good news for us. With school holidays coming up in a few months' time, we were already dreading the potential spike in airfares. If Air India stops flying before that, one can only imagine what will happen to ticket prices," says Saloni S., an Indian housewife living in Sharjah.
The Indian government has not yet officially announced if it will be shutting down the airline, and no timetable for the shut down of the sick units has been made public.
Heavy Industries Minister Anant Geete said during Indian Parliament's Question Hour that the employees of the three HMT units set to close down were being offered a "very good" voluntary retirement package.
Follow Emirates 24|7 on Google News.