Ajman Bank posts Dh4m profit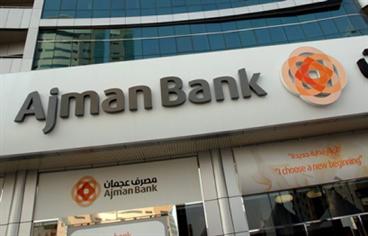 Ajman Bank on Thursday announced that it made net profit of Dh4 million during 2010 compared to Dh1.1m at the end of 2009.
The bank also witnessed strong growth in income from its core activities, with 2010 income reaching Dh144 million compared to Dh78 million in the previous period, an increase of 84 per cent.
As of December 31, 2010, customer deposits stood at Dh2 billion compared to Dh786 million at the end of the same period in 2009, representing an increase of 157 per cent. Ajman Bank's total assets as of December 31, 2010, stood at Dh3.2 billion, an increase of 68 per cent compared to Dh1.9 billion at the end of the same period in 2009.
"Less than two years after the launch of operations, Ajman Bank continues to demonstrate sound growth across its operations, while simultaneously expanding its presence in Ajman and across the UAE," said Sheikh Ammar Bin Humaid Al Nuaimi, Crown Prince of Ajman and Chairman of Ajman Bank.
"Unimpaired by the impact of the financial crisis and with a clean balance sheet, the bank has invested in world-class alternative distribution channels, further contributing to its increased customer base. Led by strong, experienced management and with a clear vision for future growth, we believe that Ajman Bank has performed admirably in 2010," said Sheikh Ammar.
"More important, the outlook for the bank remains extremely positive, positioning Ajman Bank to continue to contribute to the economic growth and diversification of the Emirate of Ajman and the UAE as a whole," he said.
Ajman Bank's shares last closed at Dh0.783 as its counter recorded no deal on Thursday.
Follow Emirates 24|7 on Google News.