Al Hilal launches GCC equity fund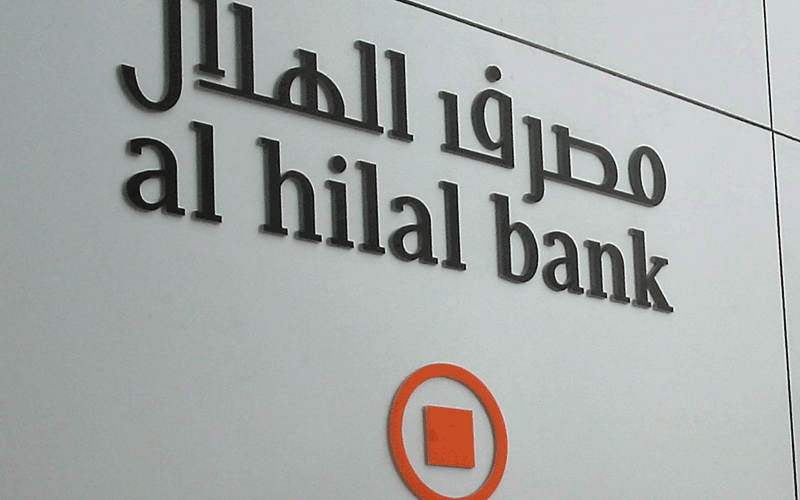 Abu Dhabi-based Islamic bank Al Hilal on Sunday launched the Al Hilal GCC Equity Fund, a Sharia-compliant investment fund that will provide retail investors with access to the Gulf's equities markets.
The open-ended fund will invest in publicly traded stocks of companies that meet strict Shariah law criteria. Al Hilal Bank believes that GCC equity markets offer significant opportunities for investors due to the long-term economic growth potential of the region, coupled with the attractive current valuations of its markets.
Al Hilal Bank has appointed Abu Dhabi-based investment company Invest AD as investment advisor to the new fund and HSBC to provide custodial and administrative services.
Mohamed Jamil Berro, CEO of Al Hilal Bank, said, "Al Hilal Bank is confident about the exceptional growth potential of the Gulf region, and we are keen to optimally capitalise this growth. Our growing brand and asset management capability partnered with Invest AD's long-standing track record in the region should lead to a highly successful product. This is an opportunity for our clients to invest with us and capture the value that can be found right here on our doorstep."
Al Hilal Bank has a local network of 19 branches and a strategic expansion plan which aims to establish additional ones across the UAE. The bank is 100% owned by the Abu Dhabi Government and strictly follows Islamic principles across all its operations and services.
Follow Emirates 24|7 on Google News.