Al Hilal posts first annual profit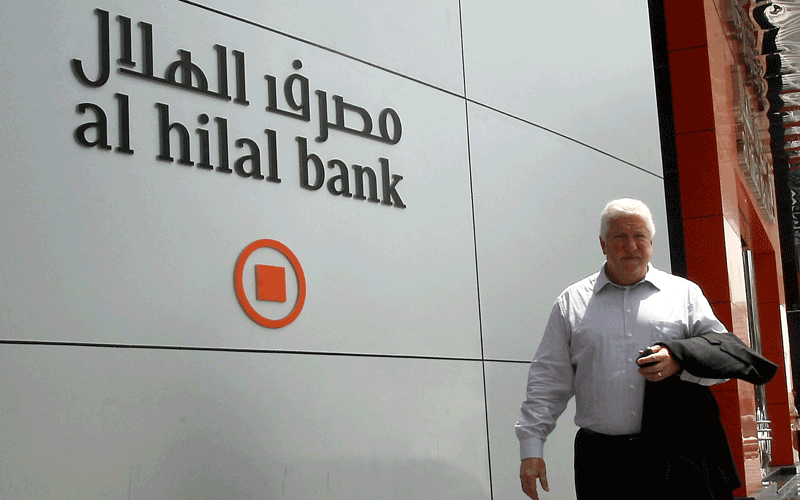 Abu Dhabi government-owned Al Hilal Bank earned its first yearly profit in 2010 and expects continued growth as it expands locally and overseas, its top executive said on Tuesday.
The Islamic lender is finalising its next three-year growth strategy that would focus on investment banking among other growth areas, said Mohamed Berro said.
"Our first year of profit was purely from operations, no one-offs. Despite the challenges, we found the market for Islamic banking is getting bigger," Berro said.
The bank, which said it would break even in 2009 and become profitable in 2010, earned Dh140 million ($38.12 million) last year.

Al Hilal Bank began operations in mid-2008 and is wholly owned by the Abu Dhabi Investment Council, an investment arm of the government of Abu Dhabi, capital of the UAE.
Since its launch, Al Hilal Bank has opened 19 branches in the UAE and plans to add at least four to five branches in 2011 as population growth and new products create demand for Islamic banking, Berro said.
The bank also plans to open its third branch in Shymkent in southern Kazakhstan this year as Islamic banking gains popularity in the former Soviet state.
Al Hilal set up Kazakhstan's first Islamic bank last year, Al Hilal Islamic Bank, with an intial capital of Dh100 million. It has two branches, in Almaty and Astana.
"There is a large Muslim population in Kazakhstan with potential for growth but the challenge is in creating awareness," Berro said.
Kazakhstan, central Asia's biggest economy, has been positioning itself for growth in the Islamic finance industry, with plans to issue a $500 million debut Islamic bond this year.
In addition to its presence in Central Asia and the UAE, Al Hilal is eyeing other overseas markets as part of its expansion, Berro said, but declined to go into details.
"Our future plans will be disclosed when our next three-year strategy is ready," he said.
As part of this new plan, Al Hilal plans to raise its paid-up capital, secure ratings and expand its takaful, or Islamic insurance, and investment banking business, he said.
The bank has an authorised capital of Dh4 billion and a paid-up capital of Dh2 billion.
Follow Emirates 24|7 on Google News.