Aldar in red with Dh12.7bn loss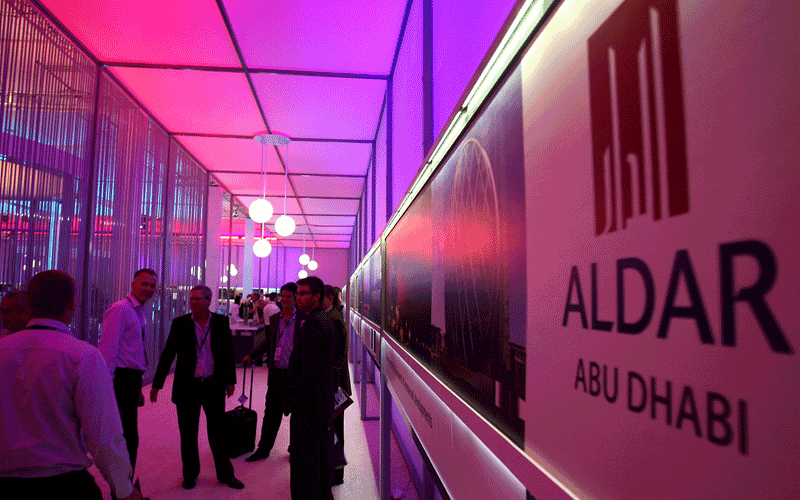 Aldar Properties, the struggling developer rescued by Abu Dhabi last month, reported a full year loss of Dh12.7 billion ($3.46 billion) on Tuesday after taking massive impairments and provisions.
The property developer, which got a $5.2 billion Abu Dhabi government bailout, said it took writedowns of Dh11.3 billion last year with most of it - Dh10.8 billion - booked in the fourth quarter.
The developer said its 2010 loss before impairments was Dh1.35 billion. That compares with 2009 profit of Dh1.01 billion.
Aldar had a fourth quarter loss of Dh11.14 billion, according to Reuters calculations, in its biggest quarterly loss ever.
The losses were far worse than analysts' average forecast for a fourth quarter loss of Dh445.8 million.
Aldar, which is part-owned by the government, unveiled a restructuring plan last month and said it would sell assets worth $1.49 billion to the government to meet looming debt obligations.
Aldar will also issue Dh2.8 billion in convertible bonds to Mubadala, an Abu Dhabi investment vehicle and raise $2.97 billion, partly through asset sales.
Aldar Chairman Ahmed Al Sayegh said in a statement on Tuesday the firm will take "a measured approach to development, adapting to prevailing market conditions."
It had full year revenue of Dh1.8 billion compared with Dh1.98 billion in 2009, Aldar said.

The developer's chief financial officer told investors last month that it would return to profit in 2011.
Credit Suisse downgraded Aldar a notch to "underperform" saying continued high capex spending and leverage should continue to limit cash flow generation ability.
Aldar's shares are down 16 per cent so far this year, after plunging as much as 54 per cent in 2010. The shares ended flat on the Abu Dhabi bourse on Tuesday. The results were released after markets closed.
Follow Emirates 24|7 on Google News.