Ambani barred from stock market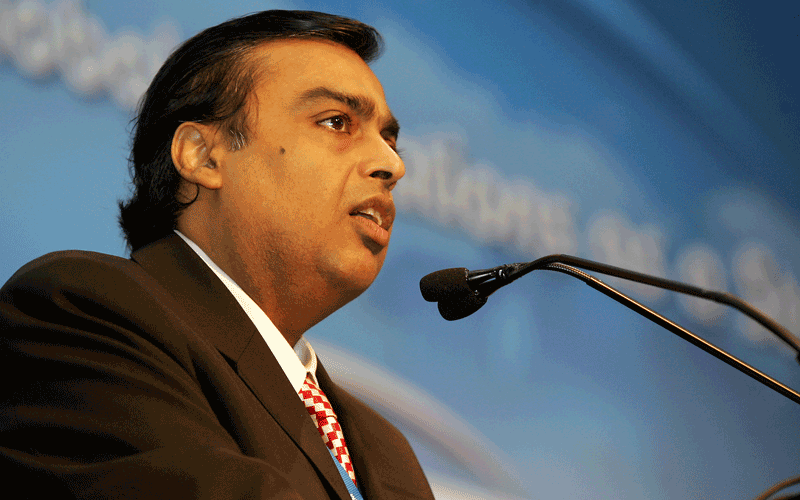 Indian billionaire Anil Ambani has been barred from investing in the stock market until December, authorities said on Friday, in a settlement of a long-running regulatory inquiry into some of his companies.
The settlement was agreed between Ambani, ranked as the world's 36th richest man last year, and the regulator, the Securities and Exchange Board of India (Sebi), which has been probing the source of investments by his firms since last year.
Two of Ambani's group companies, Reliance Infrastructure and Reliance Natural Resources Ltd (RNRL), are also banned from investing in stock markets until December 2012, Sebi said in an order released on Friday.
Sebi had issued notices against Ambani and his group companies in last June as part of an investigation into the possible breach of trading rules in securities.
Investigations found that Reliance Infrastructure and RNRL "misrepresented nature of investments" and profit and loss statements in annual reports between 2007 and 2009, Sebi said.
The terms and conditions of the order include the payment by Ambani's firms of Rs500 million in settlement charges.
The case is now closed according to a spokesman for Reliance-Anil Dhirubhai Ambani group (R-ADAG) -- which Ambani chairs -- who spoke on condition of anonymity.
"This payment however is not an admission or denial of guilt," the spokesman said, adding that it was made to protect investors' interest and avoid lengthy litigation.
The settlement comes as Ambani seeks to raise badly needed capital to buoy some of his companies which are heavily saddled with debt.
Nicknamed 'Marathon Man' because of his daily jogs, Anil has a fortune calculated by Forbes at $13.7 billion in 2010 -- less than half that of his older brother Mukesh, who heads India's largest private firm Reliance Industries.
The siblings ended a long-running feud in May last year, which centred on the division of the huge conglomerate left by their rags-to-riches father Dhirubhai, who died in 2002 without a will.
Follow Emirates 24|7 on Google News.