Apicorp profit jumps 86%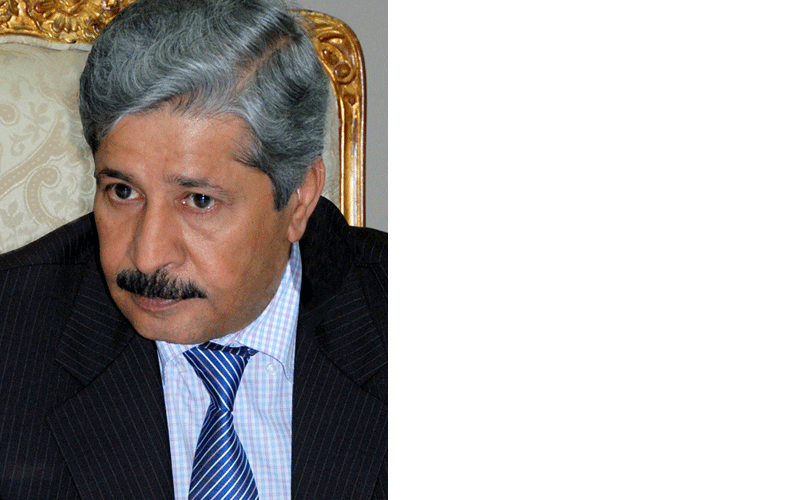 The Arab Petroleum Investments Corporation (Apicorp), a multilateral bank owned by the ten member states of the Organisation of Arab Petroleum Exporting Countries (OAPEC), profits increased 86 per cent to $57.5 million in the fourth quarter of last year.
Total assets rose 7.4 per cent year-on year to above $4.63 billion at the end of December 2011. Total equity at the end of 2011 climbed over 6.6 per cent, compared to 2010, to $1.2 billion.
The group however didn't disclose its full year results.
Ahmad Bin Hamad Al-Nuaimi, Chief Executive and General Manager, said: "The achievements made in the fourth quarter will help further bolster the net worth of Apicorp and serve to reinforce its fiscal stability in what we expect will continue to be a challenging economic environment in 2012."
Al Nuaimi also commented on Moody's Investors Services' recent reaffirmation of Apicorp's A1 rating for long-term debt and Prime 1 for short-term debt. "The rating affirmation, with a stable outlook, is a strong testament to Apicorp's robust capitalisation, liquidity, and our commitment to strong banking fundamentals," said Al Nuaimi.
The government of UAE owns 17 per cent stake in Apicorp.
Moody's has reaffirmed Apicorp's A1 rating for long-term debt and prime 1 for short-term debt with stable outlook.
Follow Emirates 24|7 on Google News.