Apicorp raises $667m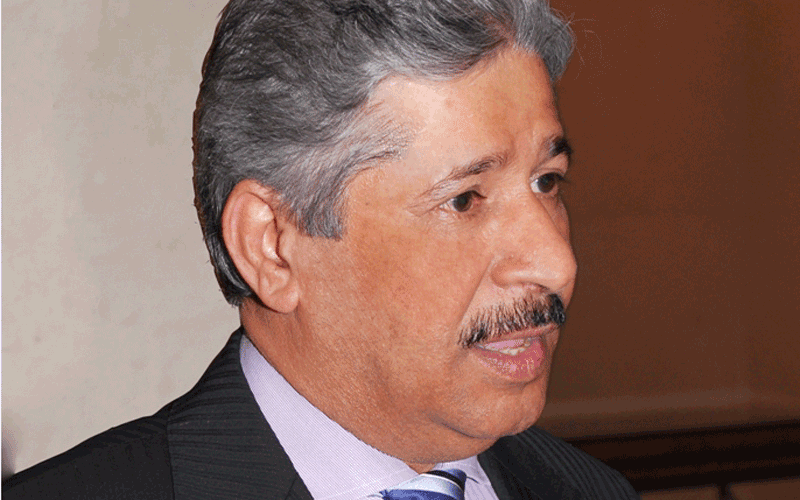 Arab Petroleum Investments Corporation (Apicorp), the multilateral development bank of the Oapec members, on Monday said it had raised SAR 2.5 billion ($667 million) loan.
Leading Saudi banks Riyad Bank, Al Rajhi, Banque Saudi Fransi and The Saudi British Bank acted as the Mandated Lead Arrangers for the facility, while Riyad Bank will perform the role of Murabaha Facility Agent. The term financing was oversubscribed by the Mandated Lead Arrangers.
The syndicated Shariah-compliant facility is aimed at retaining and increasing the bank's medium term funding.
Apicorp recently doubled its authorised capital to $2.4 billion and increased its paid up capital by 36 per cent to $750 million. It also increased subscribed capital by 173 per cent to $1.5 billion.
Ahmad Bin Hamad Al Nuaimi, Chief Executive and General Manager of Apicorp, said: "The result is that our strategy continues to allow Apicorp to better carry out its mandate in what we expect will be a challenging global economic environment in 2012. Equally as important, the strategy will help Apicorp withstand potential sudden shocks in the global financial system."
Al Nuaimi further stated, "Today's transaction is testimony to the confidence of the banking community in Apicorp's financial stability despite what continues to be a risk-averse lending environment." Apicorp's strong credit position, A1 for long term and Prime 1 for short term, was recently reaffirmed by Moody's Investors Services' with a stable outlook. "Apicorp's robust capitalization and strong liquidity profile is backed by strong and conservative banking fundamentals," Al Nuaimi added.
The government of UAE has a 17 per cent stake in Apicorp.
Follow Emirates 24|7 on Google News.