Arab banks urged to reassure depositors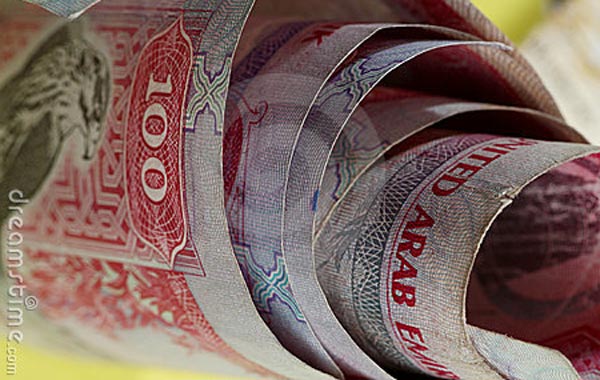 Arab banks need to take measures to reassure their depositors and pursue reforms to end mismanagement and other malpractices after they were jolted by the global fiscal crisis and regional debt defaults, a top regional banker has said.
Adnan Yousef, Chairman of the Beirut-based Union of Arab Banks (UAB), said the region's banks should also actively participate in forging a new world financial order spawned by the 2008 crisis and called for stronger participation by the Arab institutions in Basle Committee's rules on the world's banking sector.
"Following the global crisis and the role played by regional governments in supporting banks, it is useful for the Arab banks to revise their deposit guarantee programmes with the aim of providing more security and confidence among depositors in line with an agreed upon legal and institutional system…these programmes should not wait for another crisis," he write in UAB's magazine.
"Arab banks should also not wait for the authorities in their countries to take measures to reform the local investment instruments market, including mortgage its by-products and other derivatives…they must take an initiative in such reforms…existing malpractices and signs of weakness have proved harmful to all and all these should end so the banks will be able again to open up to global markets and financial liberalism moves without any fears."
Yousef, who heads the Manama-based Albaraka Islamic Bank, repeated a recent call on banks to return to their roots by indulging in traditional banking services to avoid further crises in the future and support the domestic economy.
He said the Arab world's banking sector has generally recovered from the devastating fiscal distress and should now ensure long term recovery.
His figures showed the combined bad loans of the more than 470 banks accounted for only around one per cent of their financial portfolios in mid 2009 while their assets and profits improved in the first half of the year.
"What is comforting is that almost all Arab banks were very cautious in allocating the necessary provisions and reserves…they made it their priority along with supporting their liquidity position…these measures reflect a long-term outlook of preserving the interests of shareholders, depositors and clients instead of trying to show high profits," said Yousef, a Bahraini.
"The limit to which the Arab banks are affected now depends on the banking module they adopt….the more this module complies with sound banking principles and real commercial and investment activities, the less they will be affect by crises…for this, we would like to emphasize on the necessity for Arab and Islamic banks to return to the roots of banking and finance, particularly by getting involved effectively in the development of their countries."
Yousef urged regional banks to take advantage of the steady improvement in oil prices and signs of recovery in the global economy to play a more active role in regional economies in the coming period.
"But I again call on our banks to push ahead with reforms…the sector which needs to be improved by the Arab banks is that which involves the auditing practices, especially concerning the assessment of their investments and assets so they will take into consideration any sudden and unexpected risks and contribute to restoring confidence to the banking sector," he said.
"I can tell you that what is taking place in the world today, mainly the drastic changes in the global financial order, will reach our banking sector directly and indirectly….for the past 20 years, we have been used to receiving and implementing Basel's regulations without having an active involvement in its decision-making….the present crisis constitutes a golden opportunity for our banks and central banks to enter with full force into the formulation of the new practices and rules of the world banking order."
Follow Emirates 24|7 on Google News.